Please select which photos you would like to see.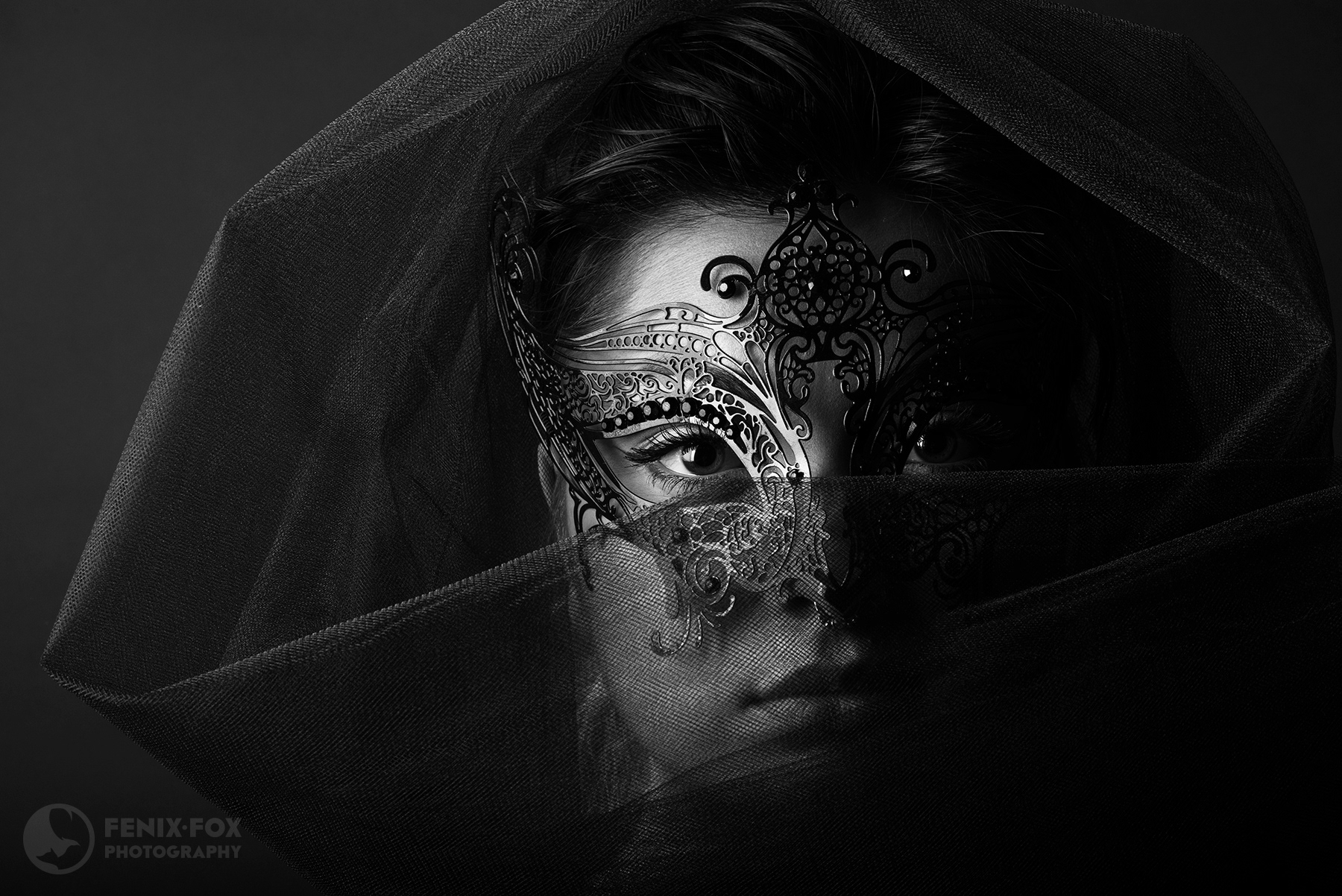 The majority of the work Fenix.Fox is known for is modeling photography.
Here is some of the work that has been published in magazines and other sources.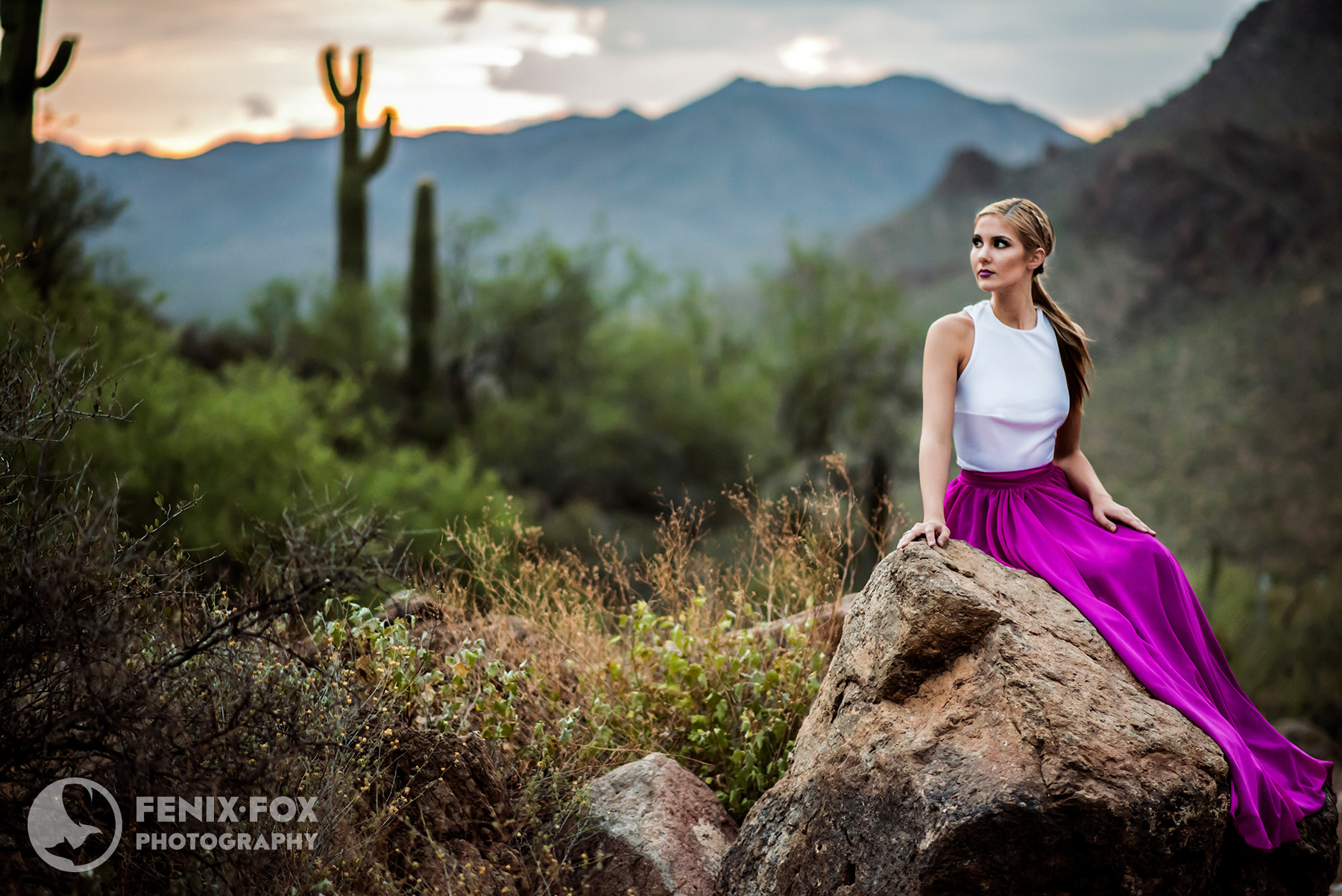 Here are photos where fashion is one of the main focuses of the photography, usually working with designers to get the best possible photographs.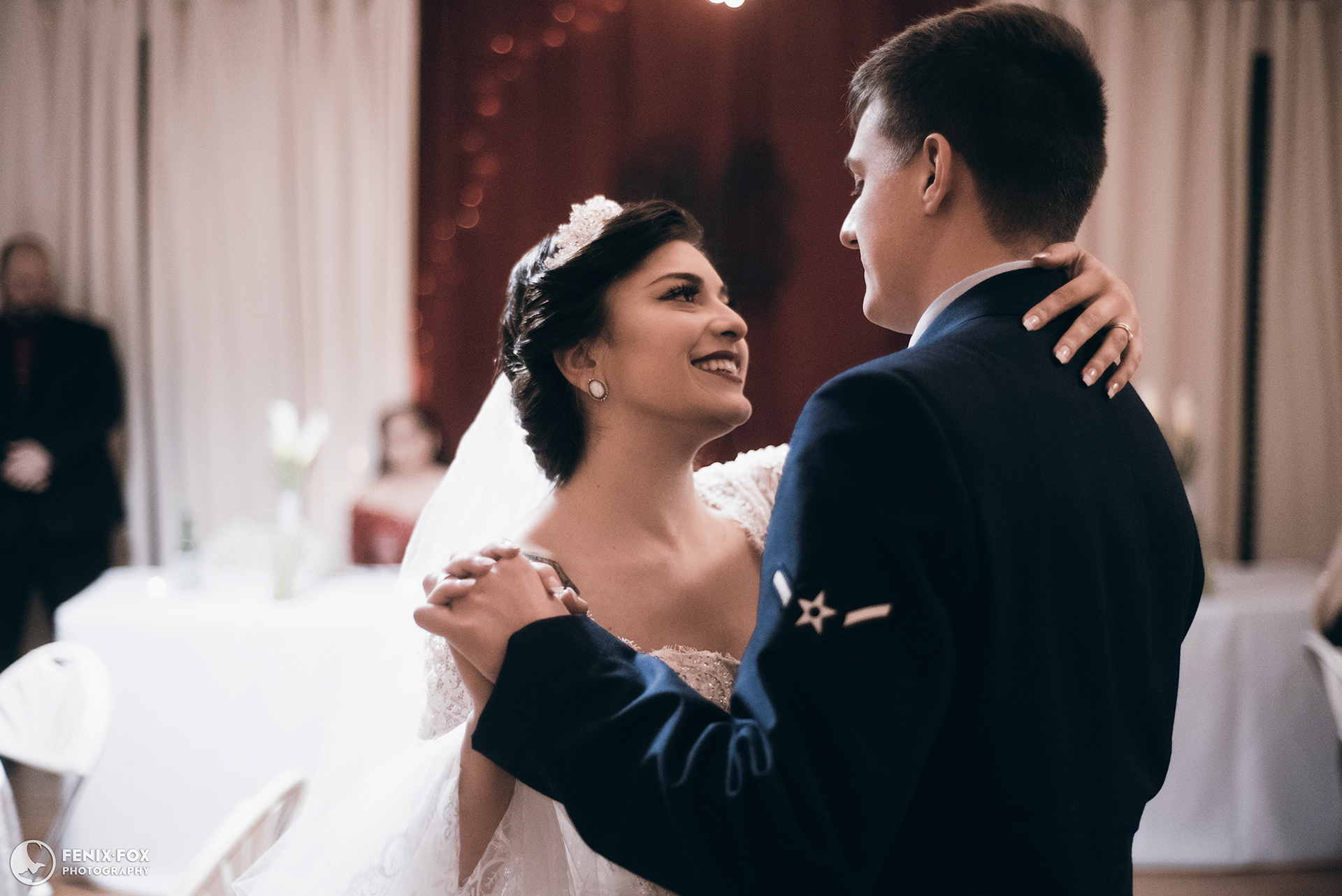 Fenix.Fox Photography is for hire for weddings and engagement photoshoots.  Contact him for prices and details.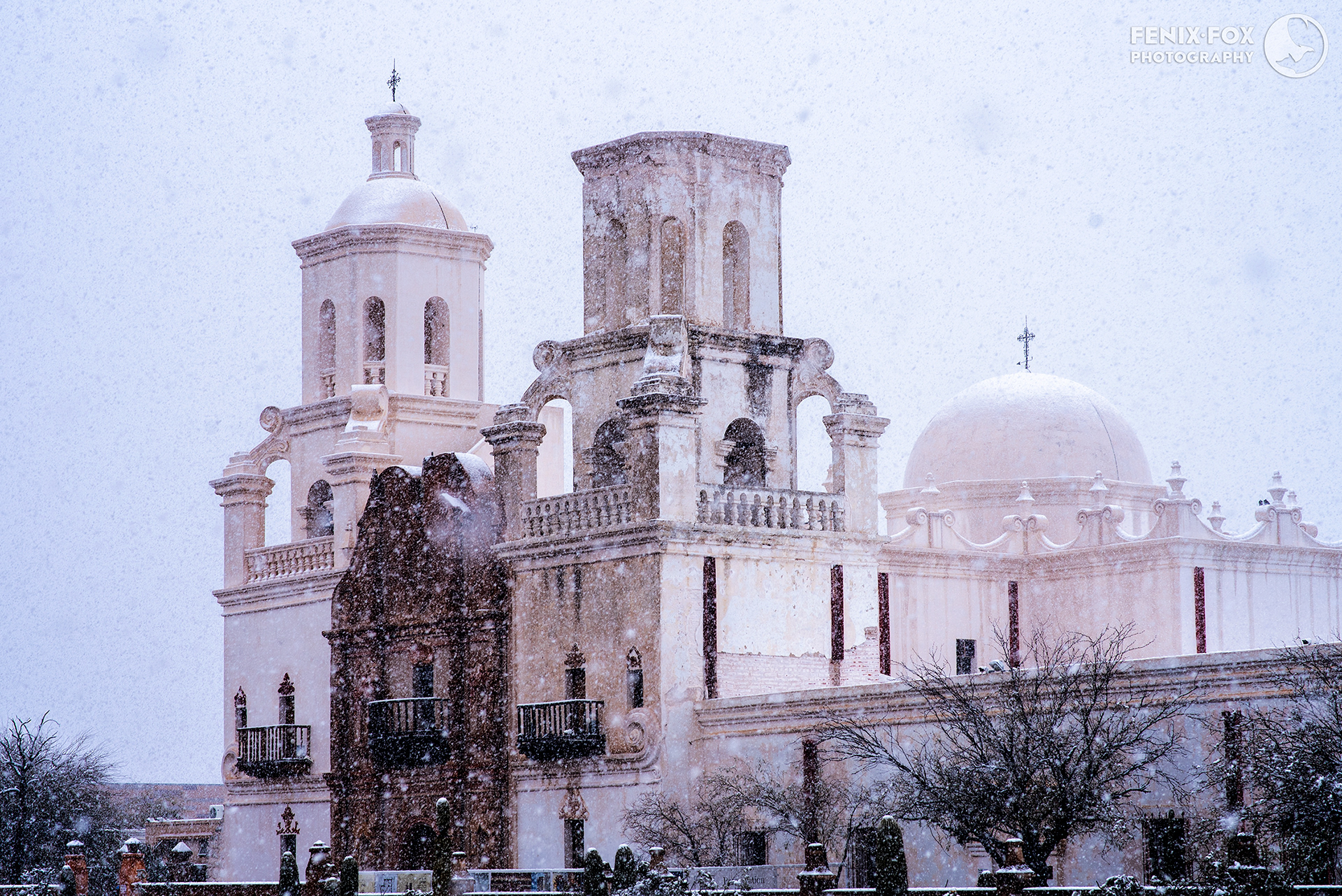 Landscape focuses on both nature and city landscape photography.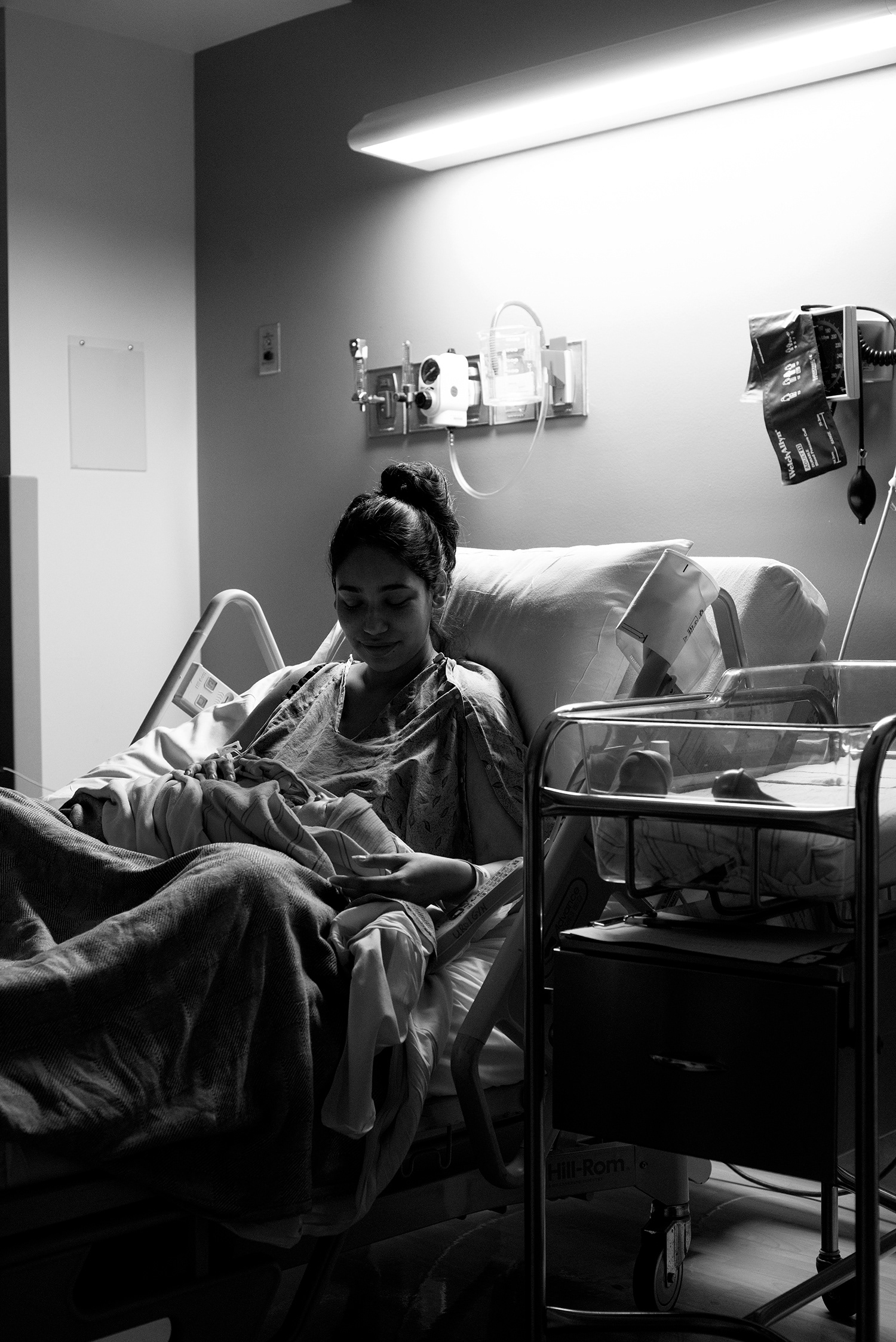 Maternity photo shoots and infant to toddler photos are here.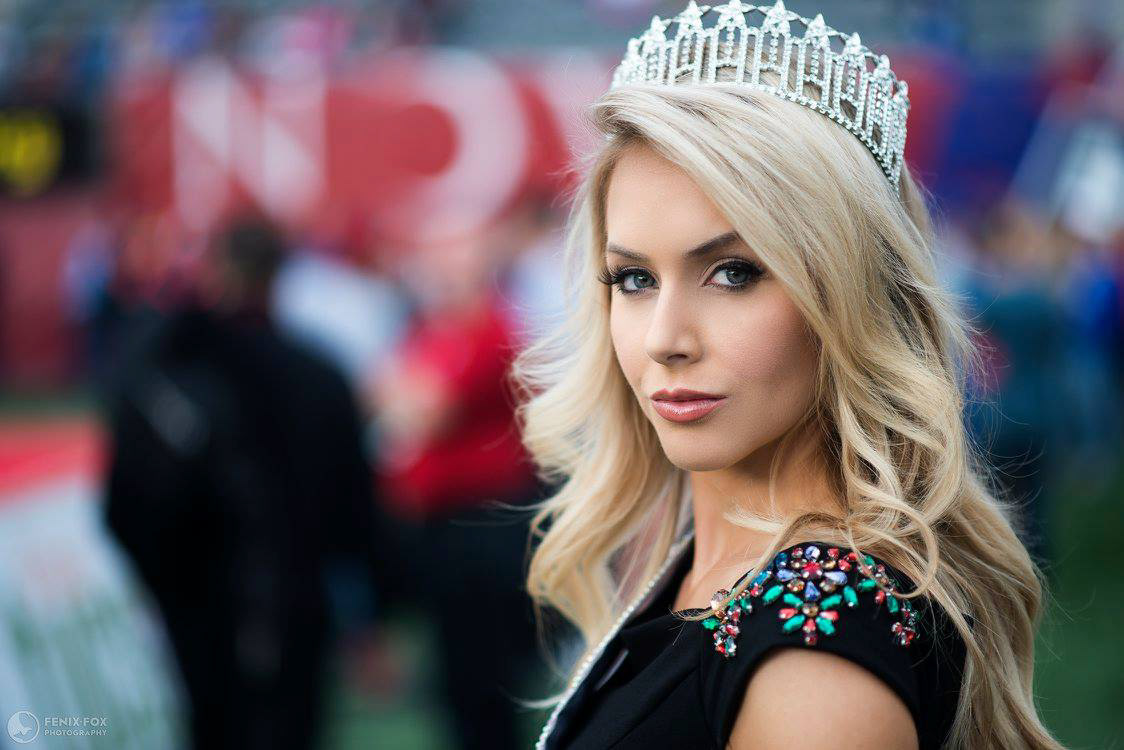 Tommy Lynn Calhoun, Miss Arizona 2017, has been a major support for Fenix.Fox photography, and here you will find a lot of our collaborations.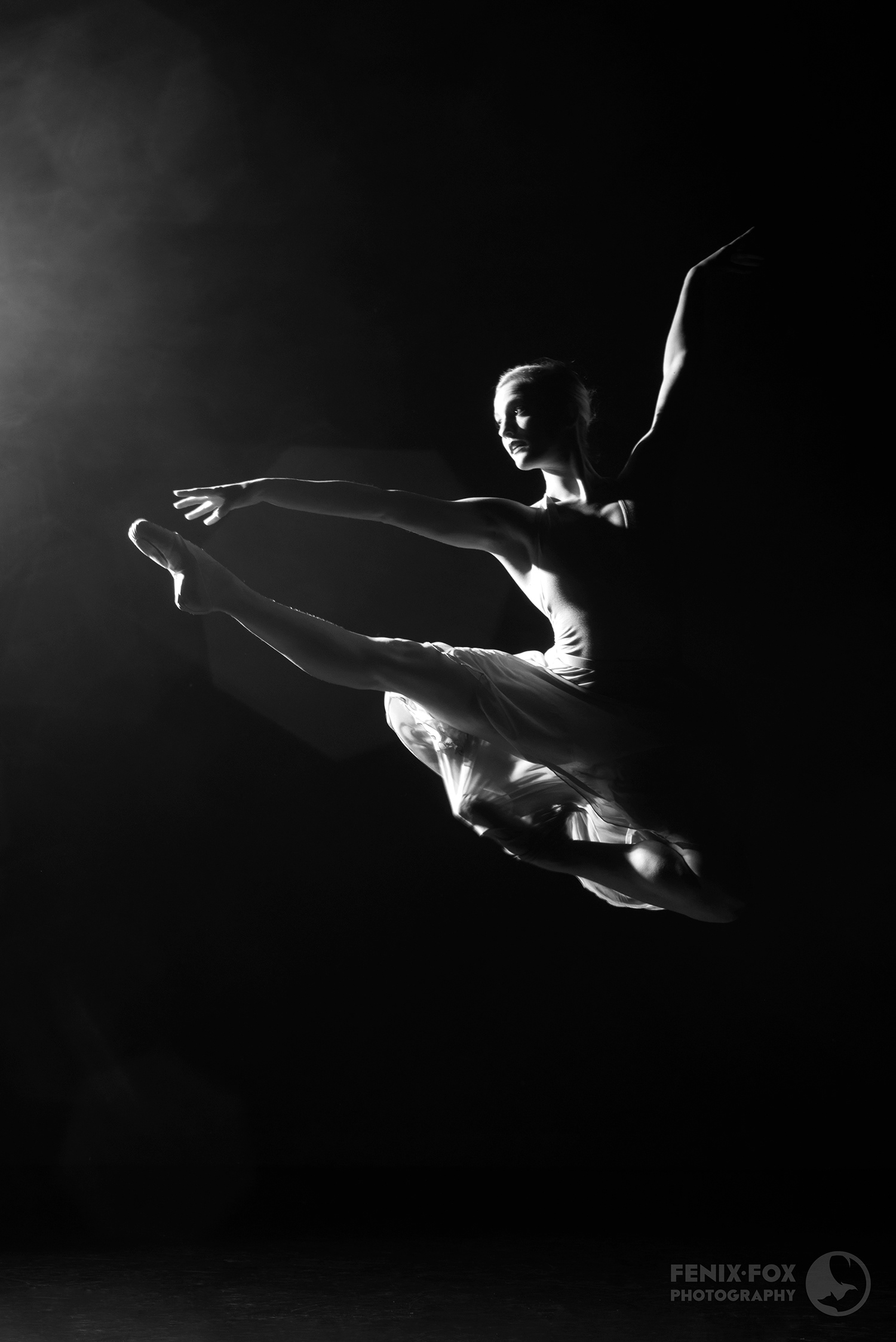 Photos taken of dancers at the University of Arizona's Dance program.
Photos taken to highlight fitness and sports.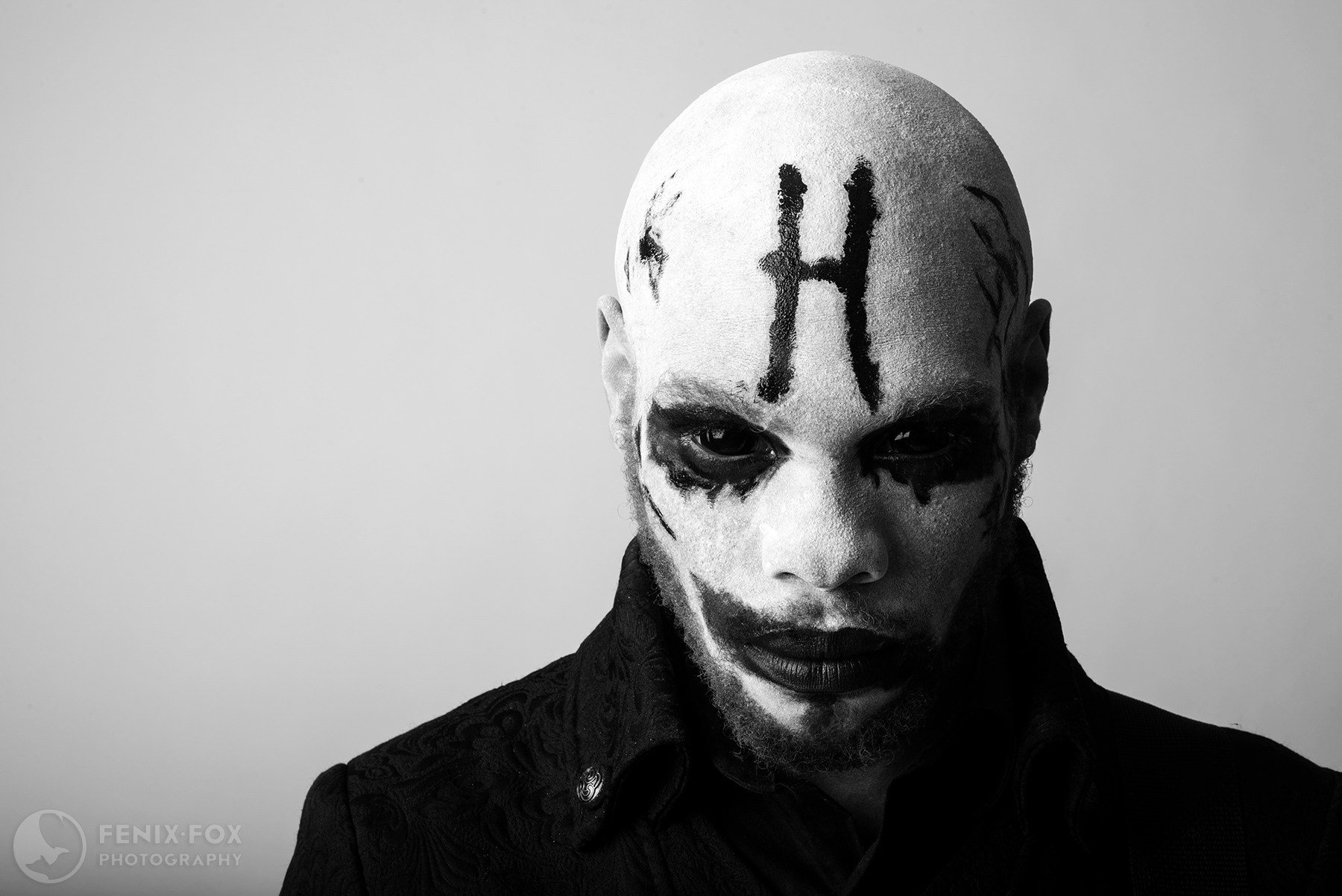 Here are some of the projects that Joshua Nistas did as a student at the University of Arizona.  Here is where the start of Fenix.Fox Photography was born.