Below is some of Fenix.Fox's most recent work.  Scroll down further to see more.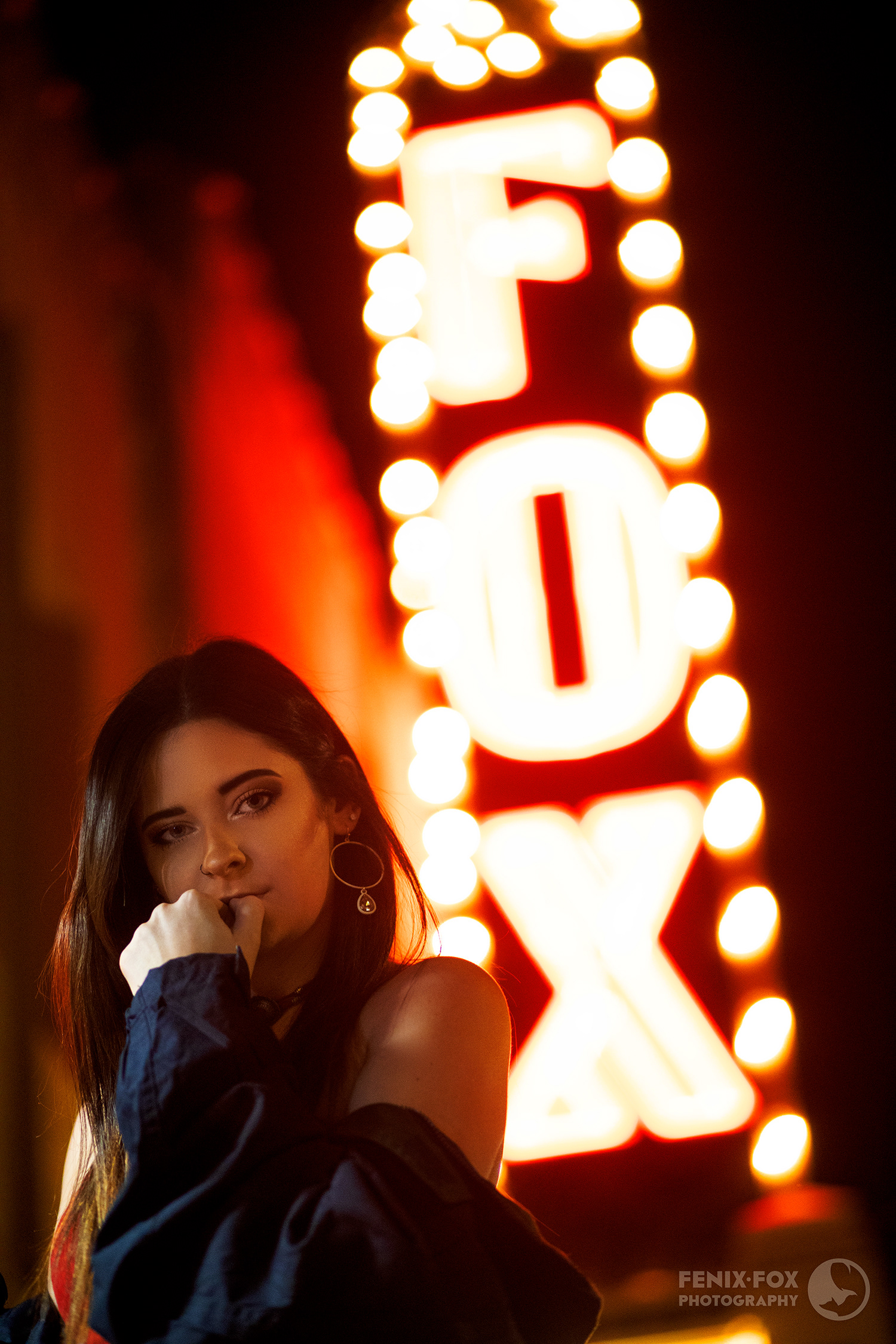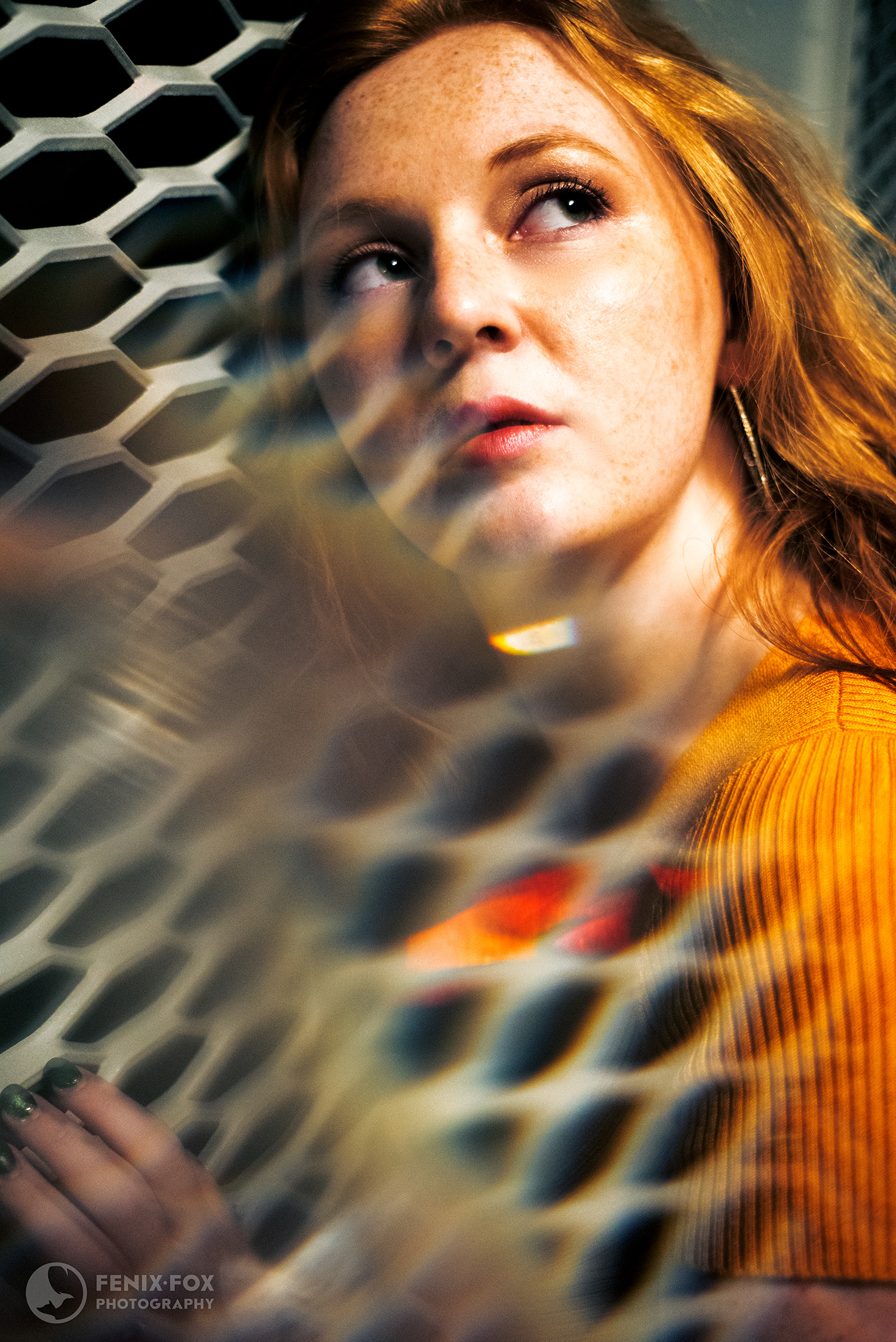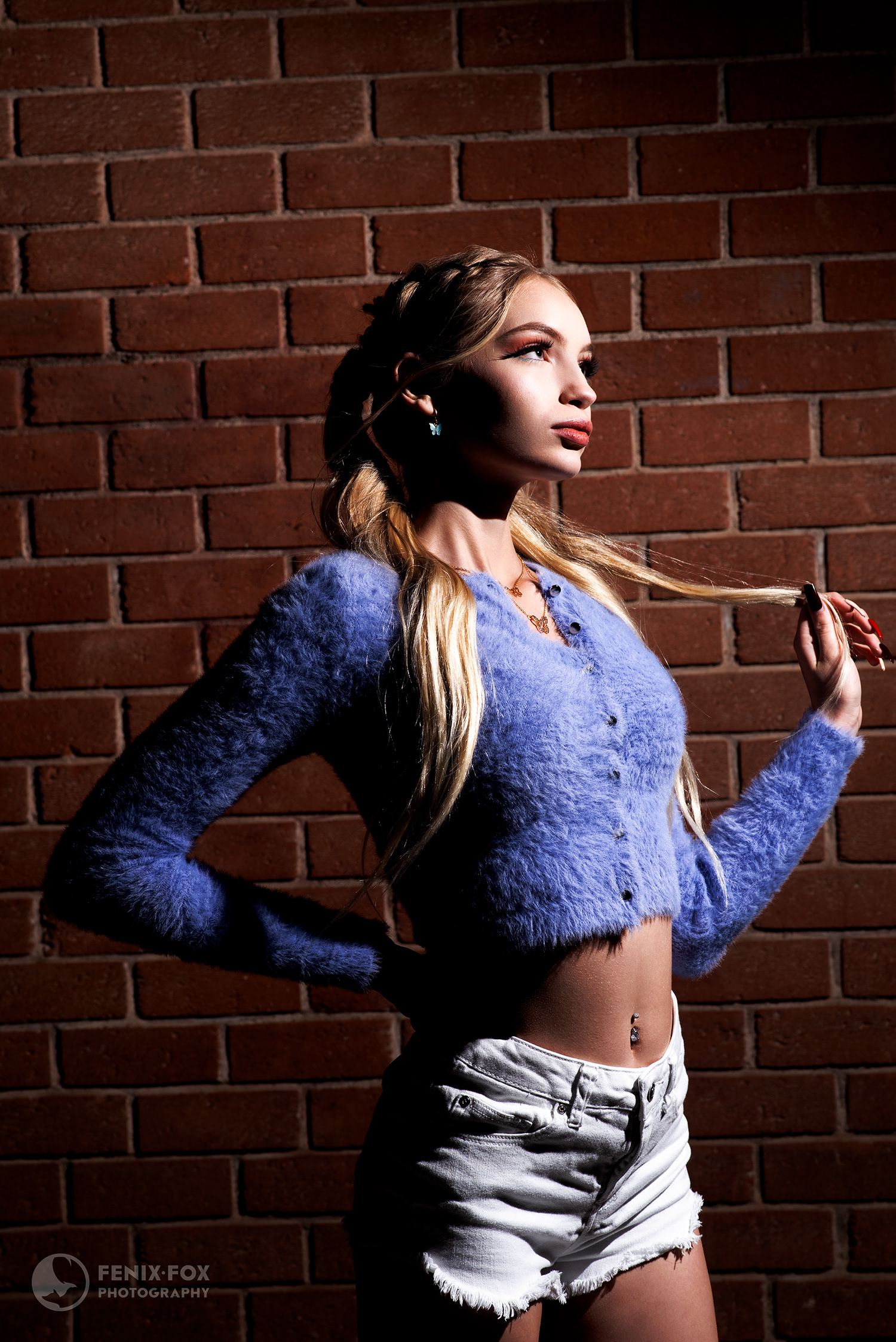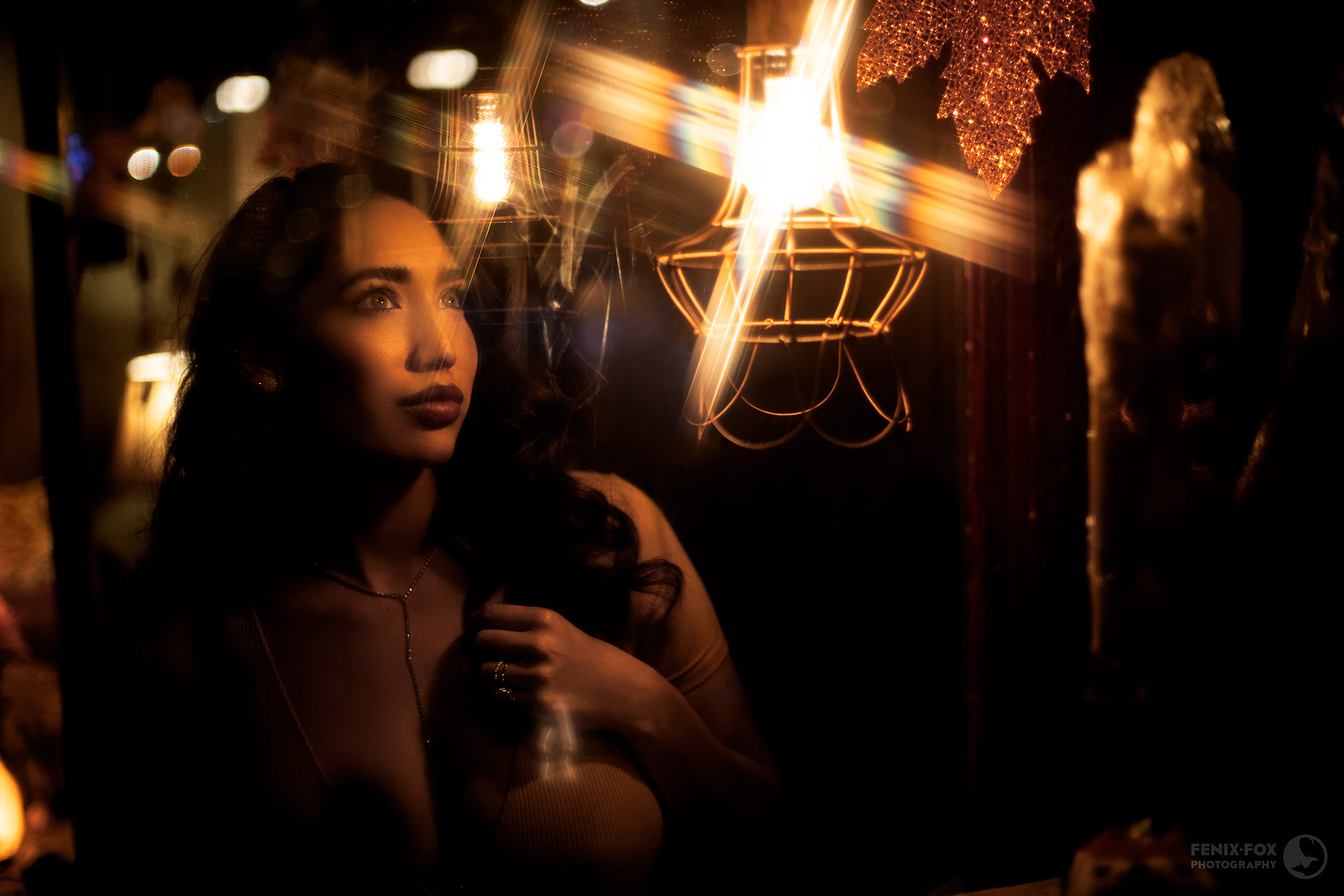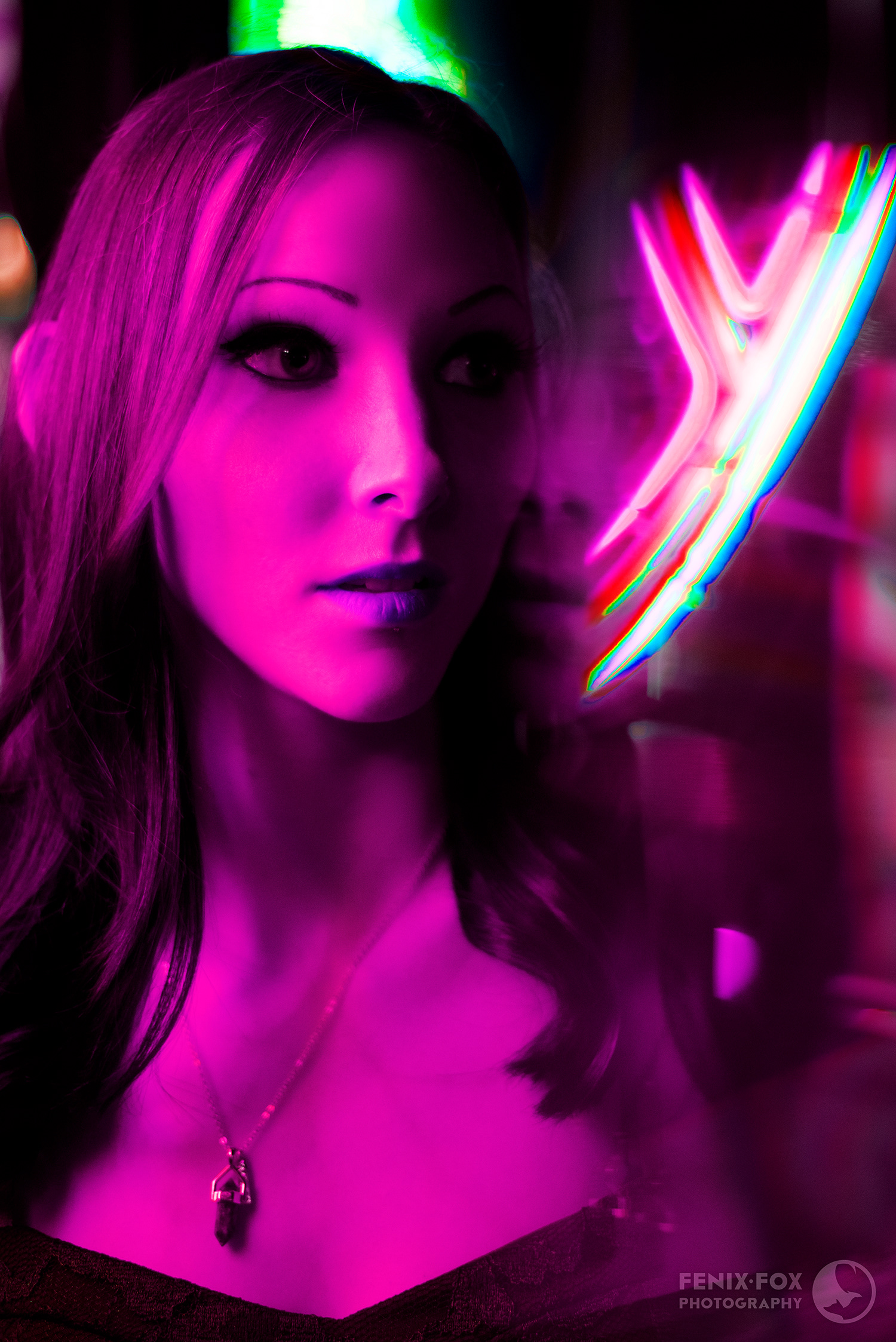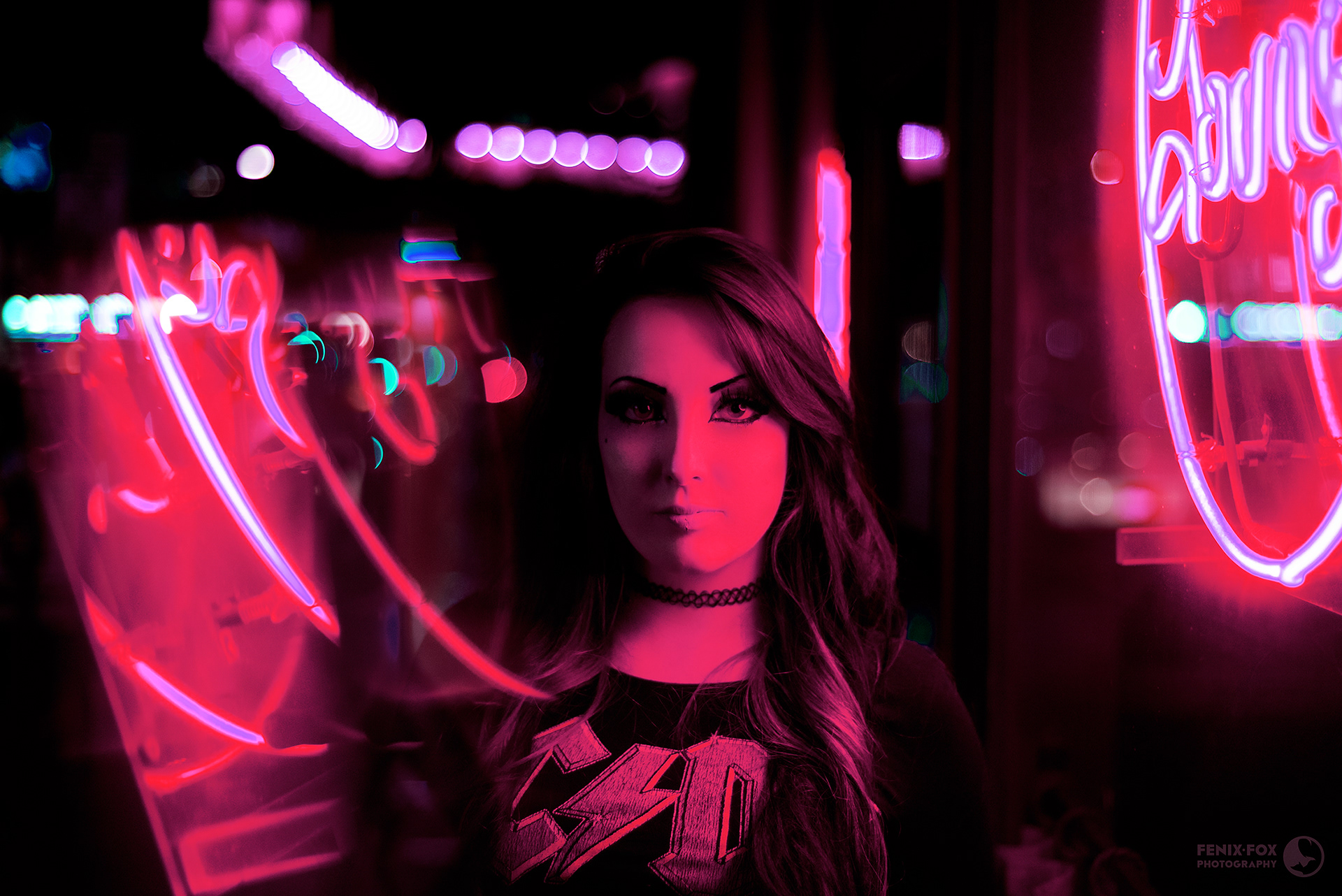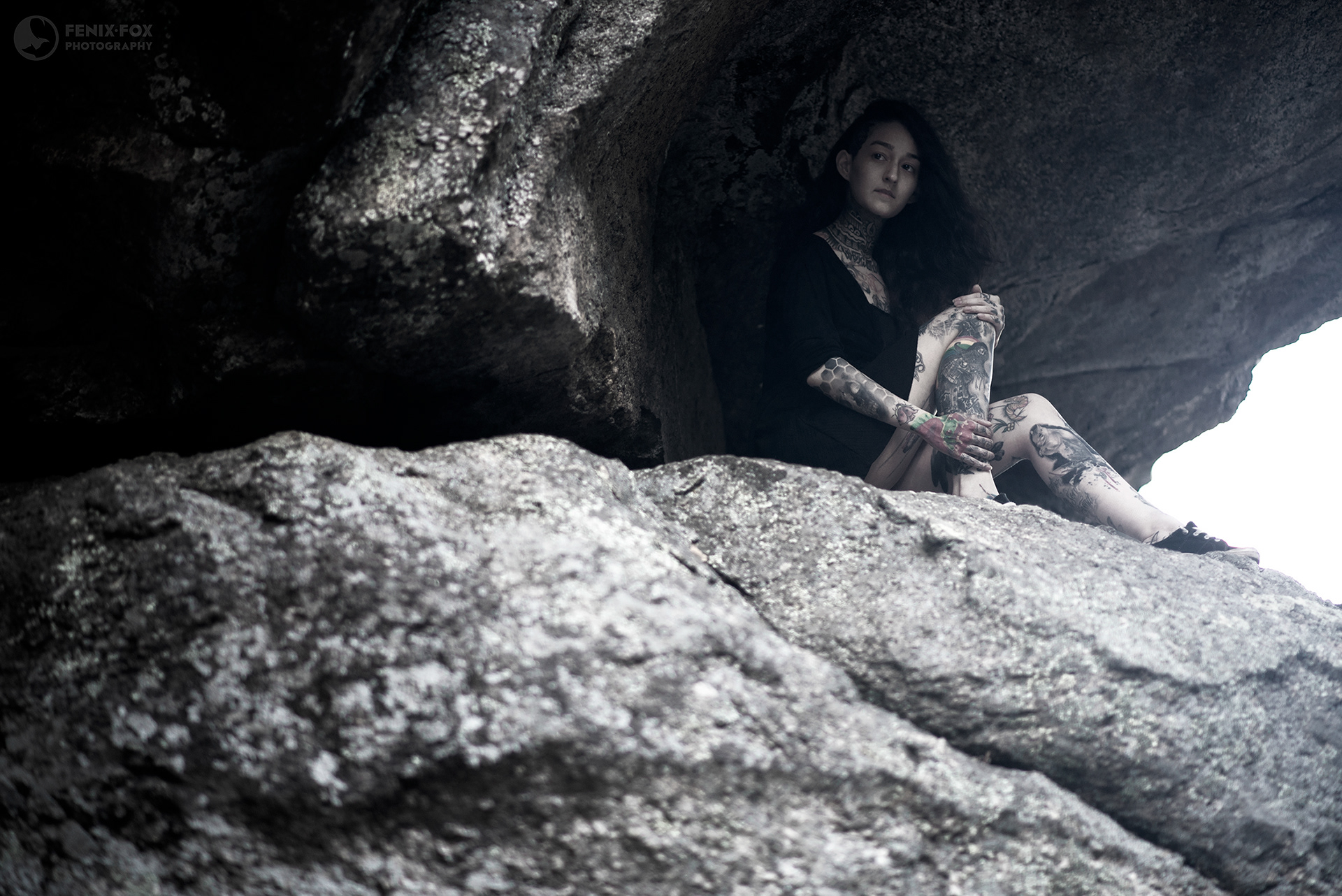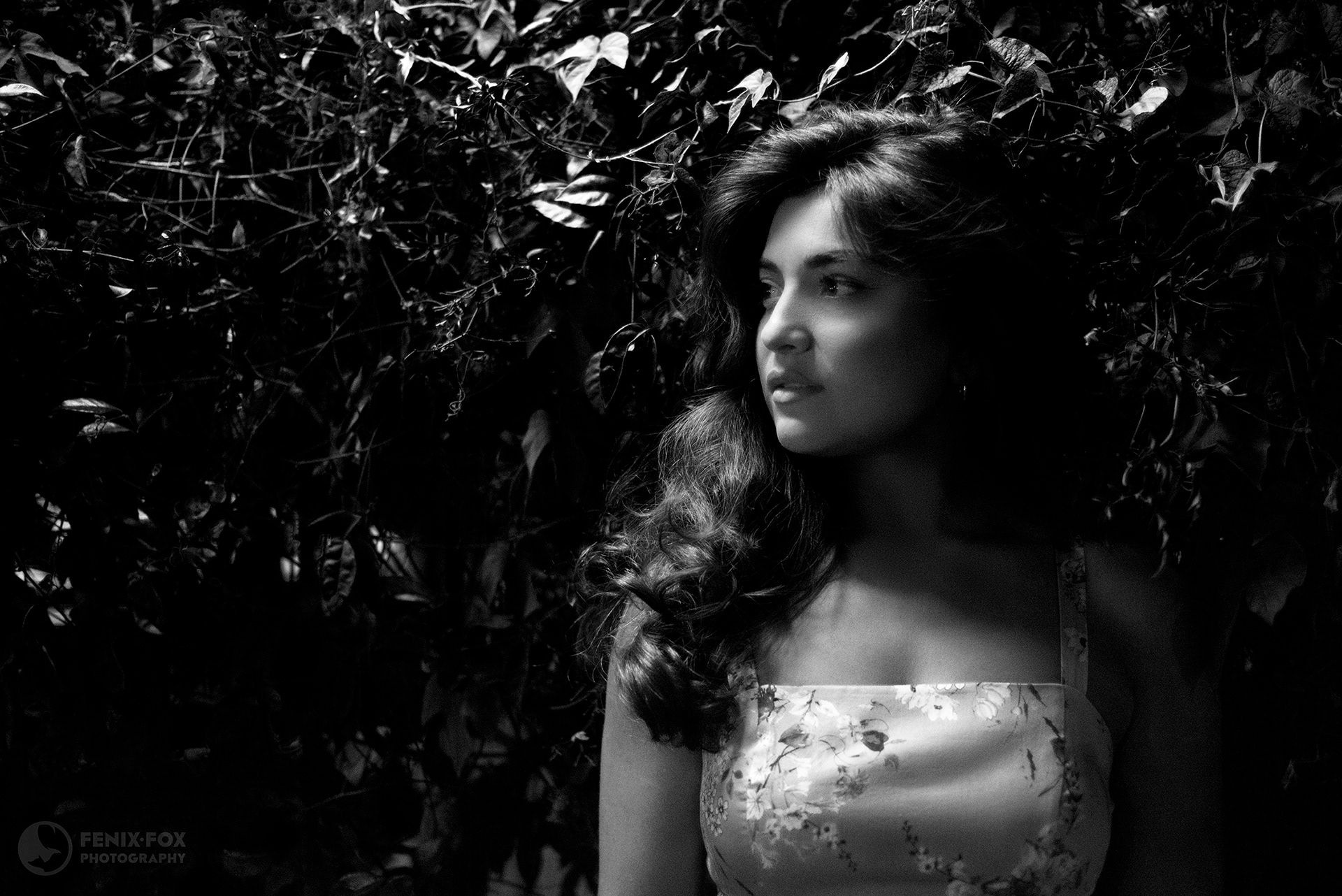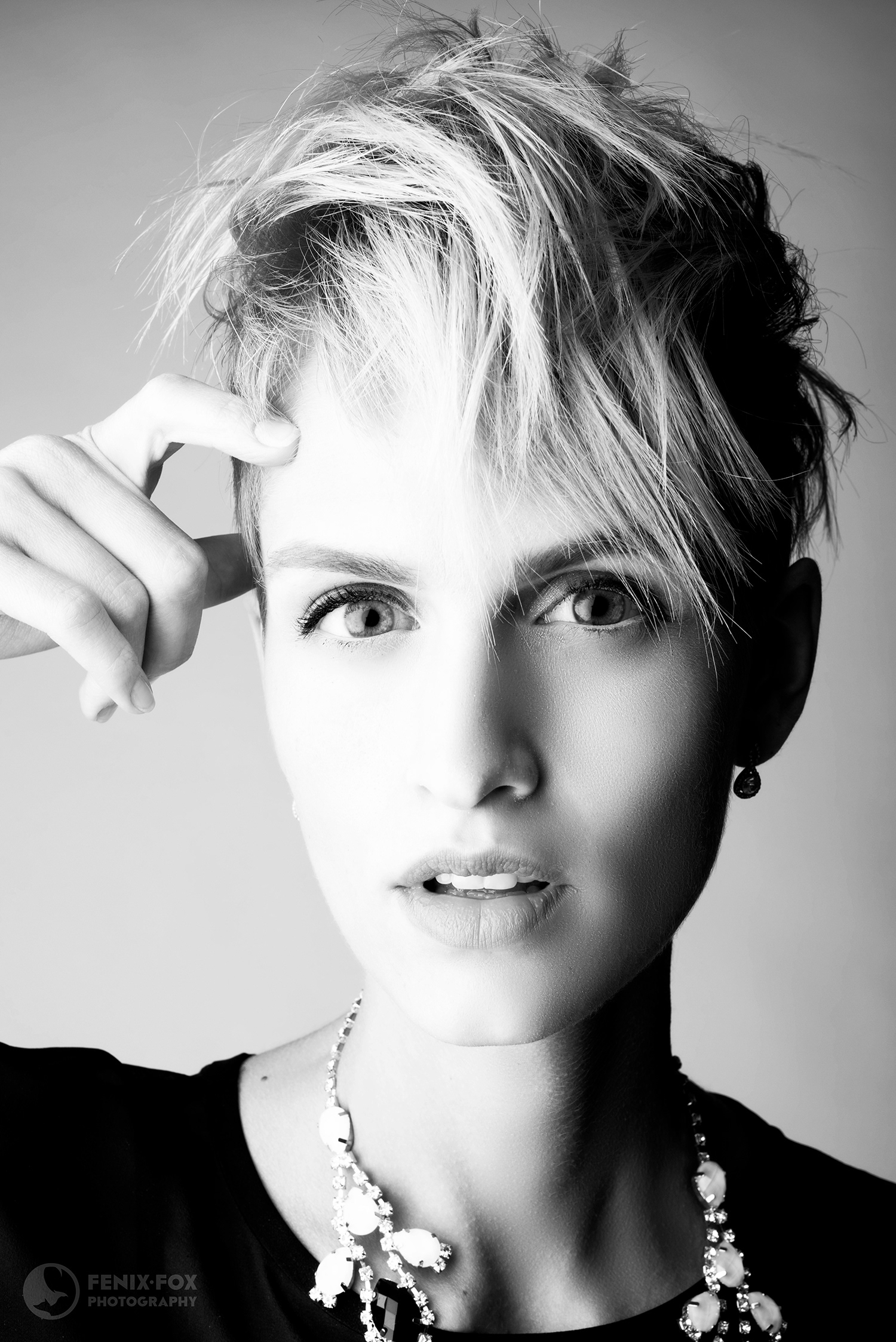 Click on the button to see a list of models who work with Fenix.Fox more than 2-3 times.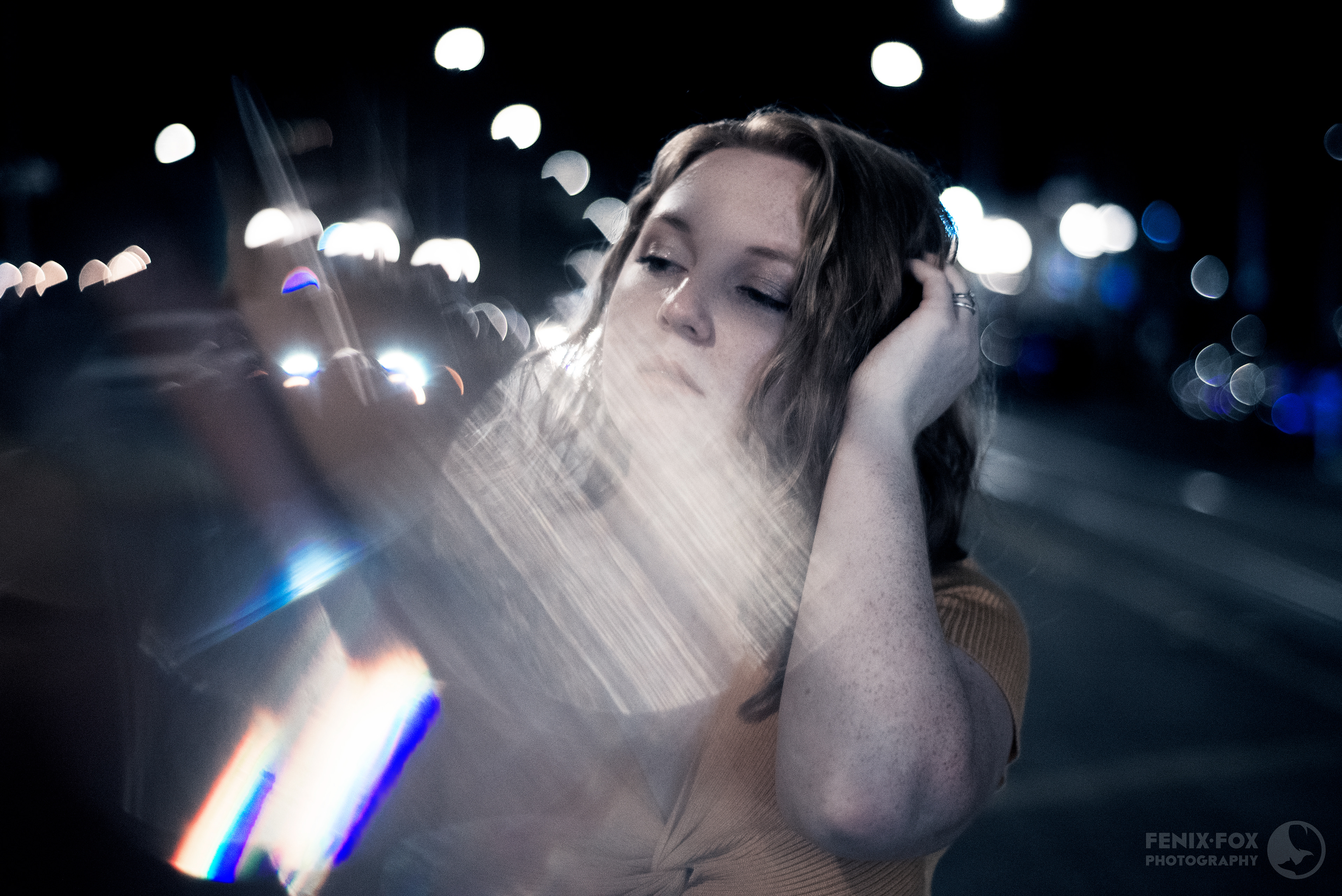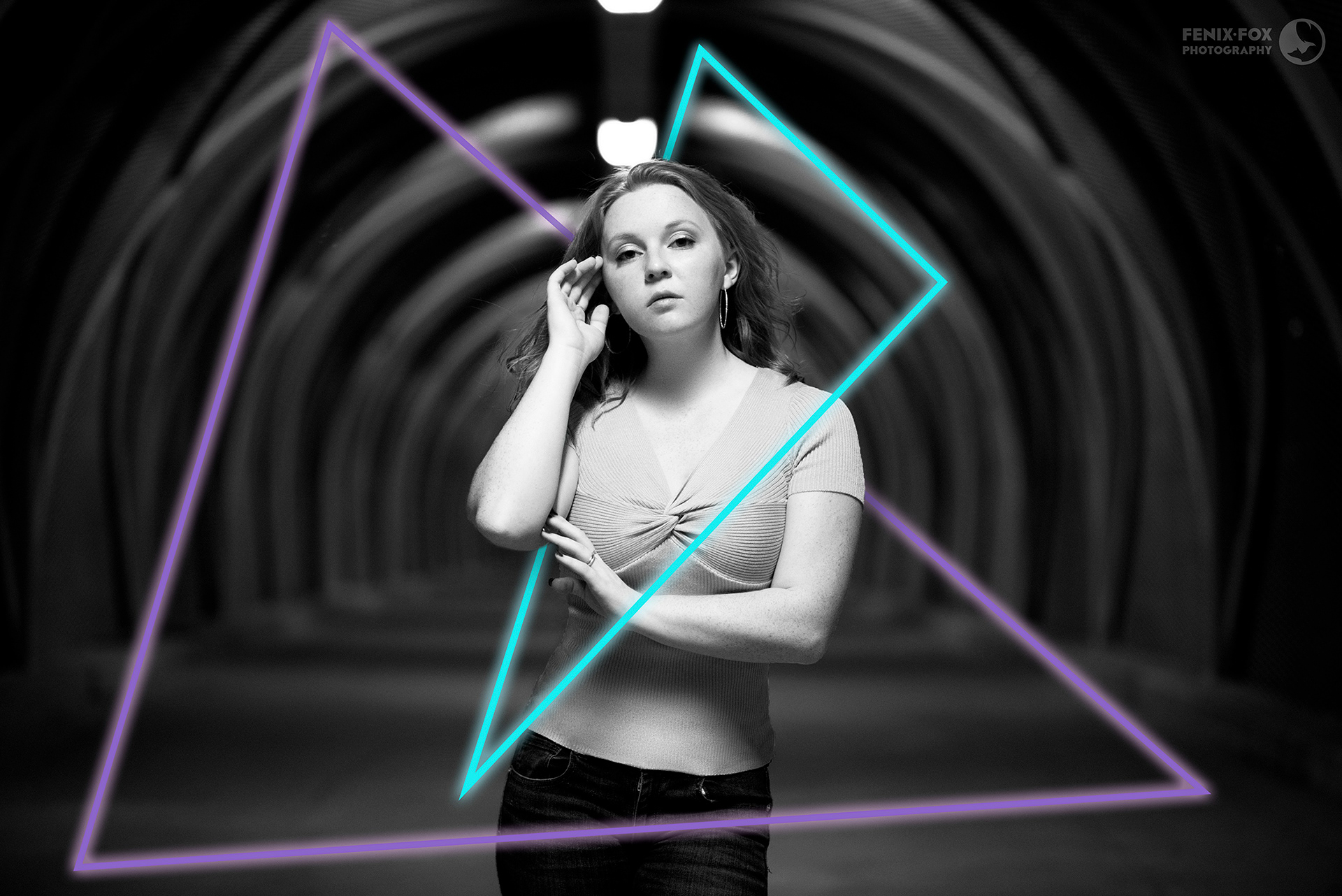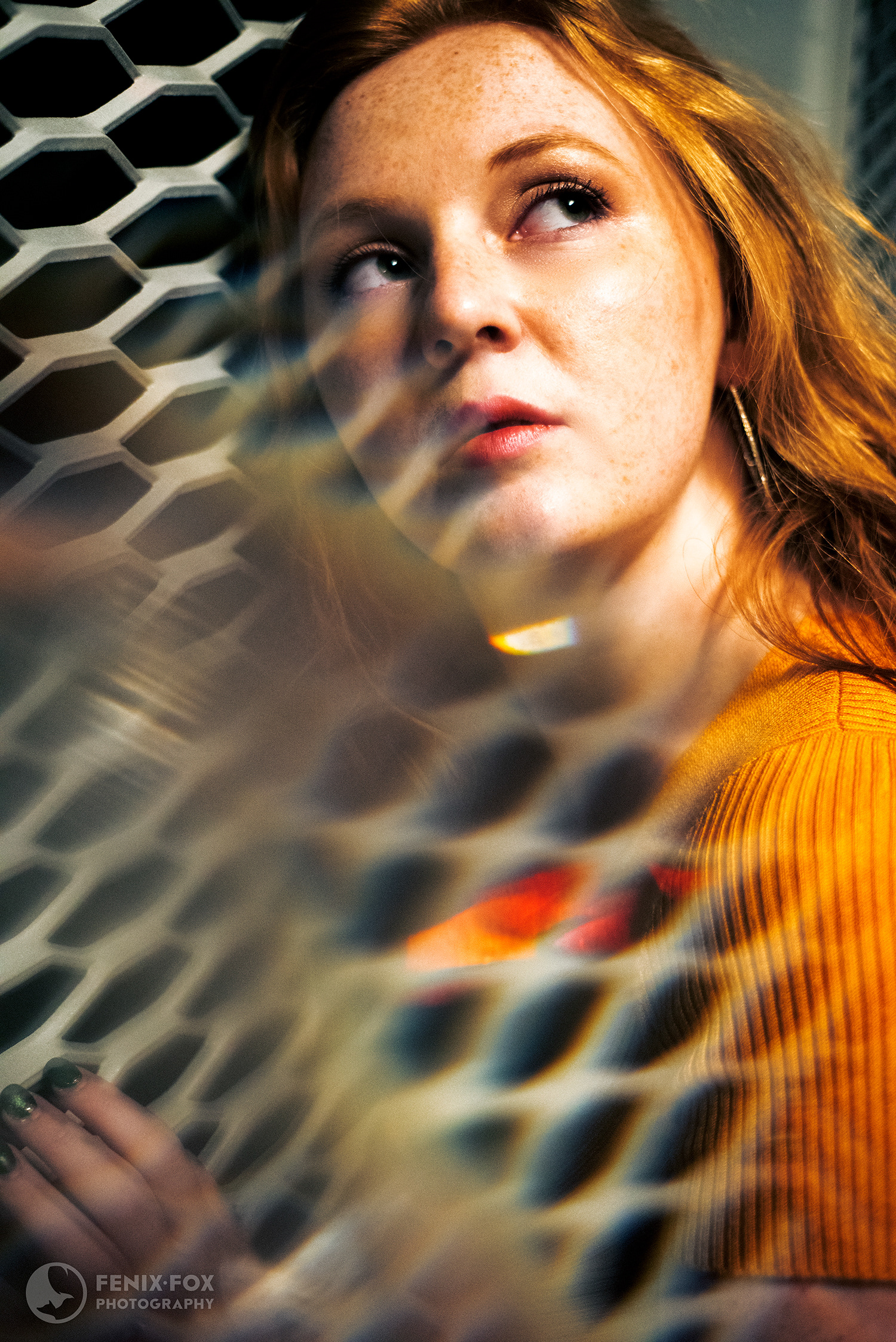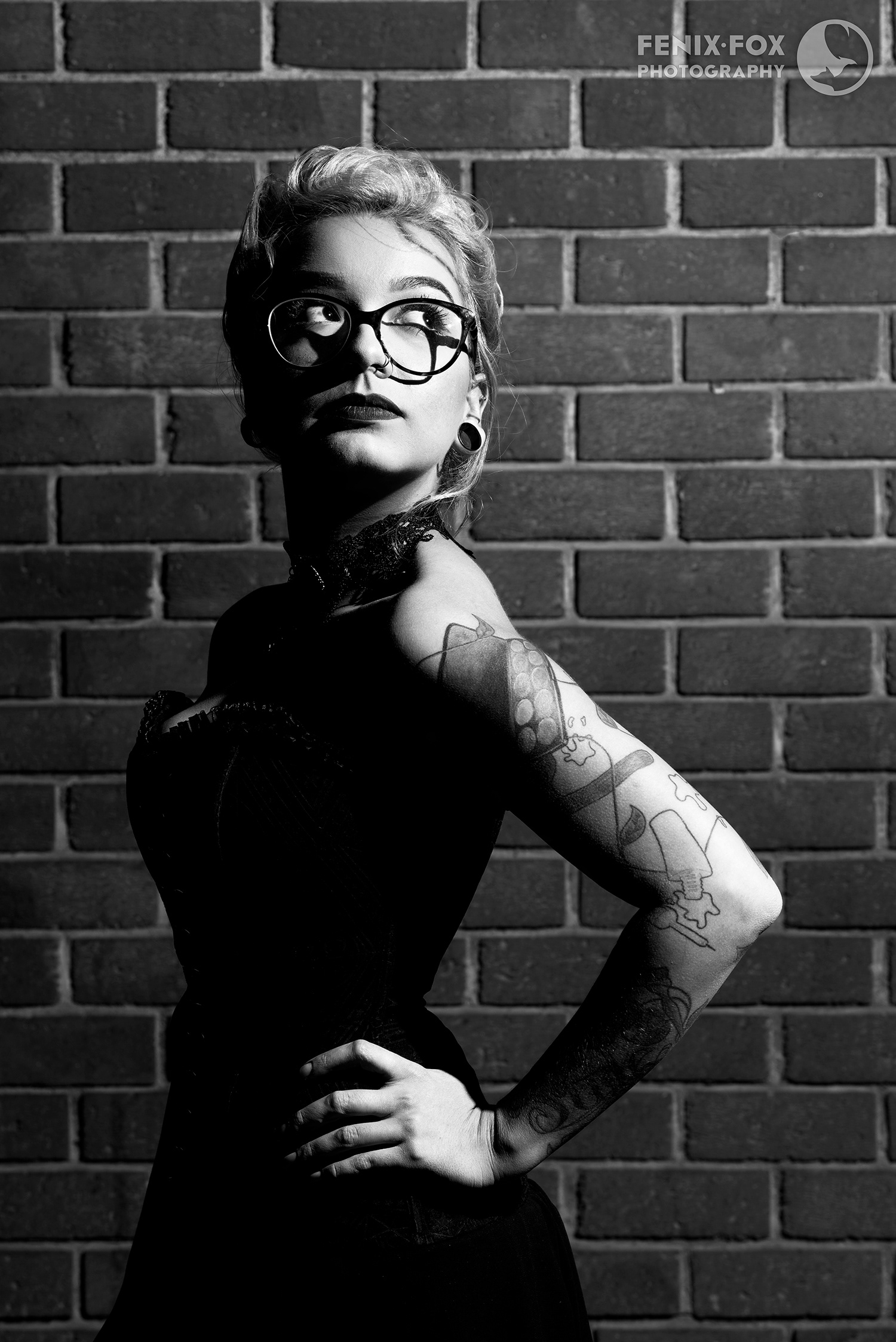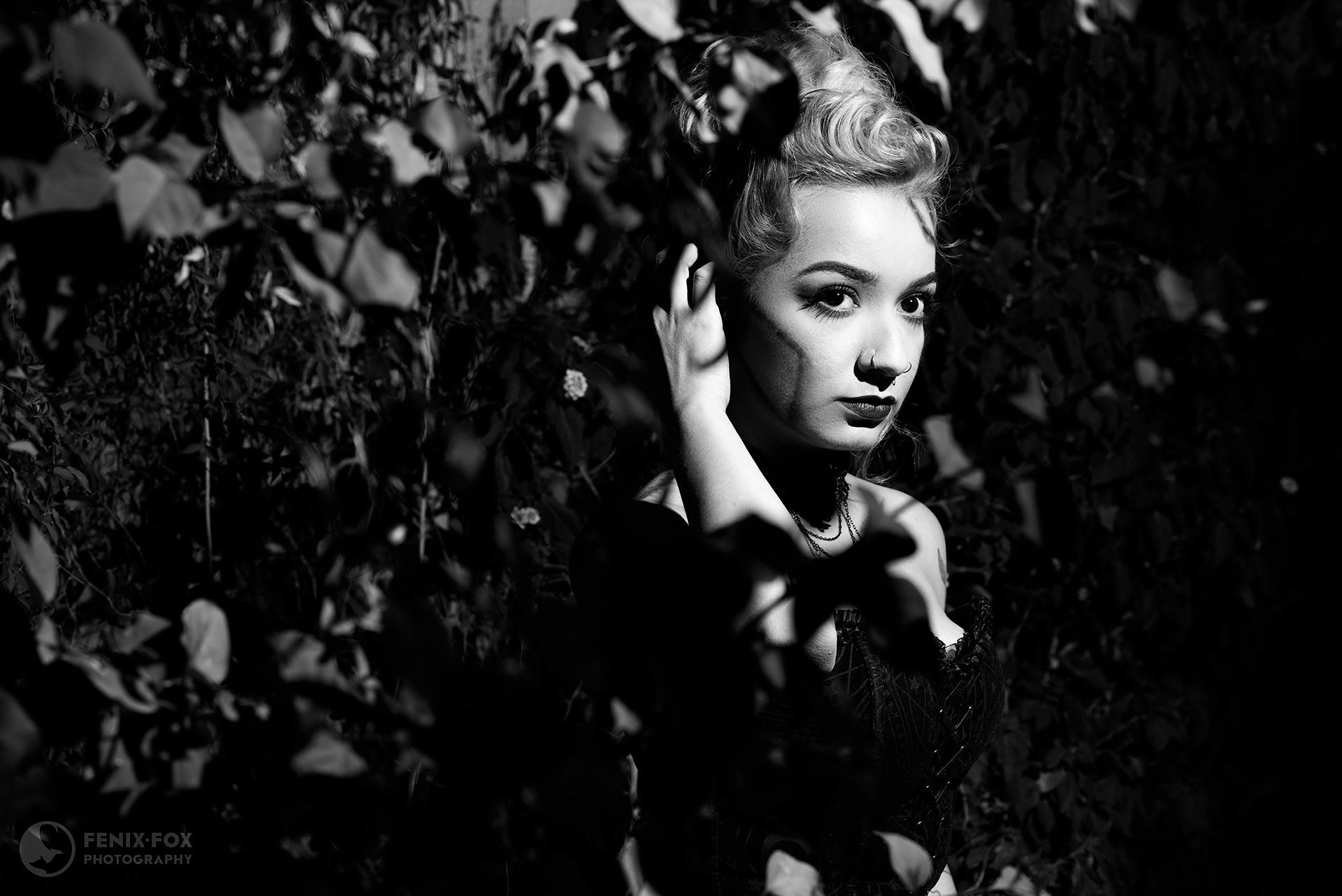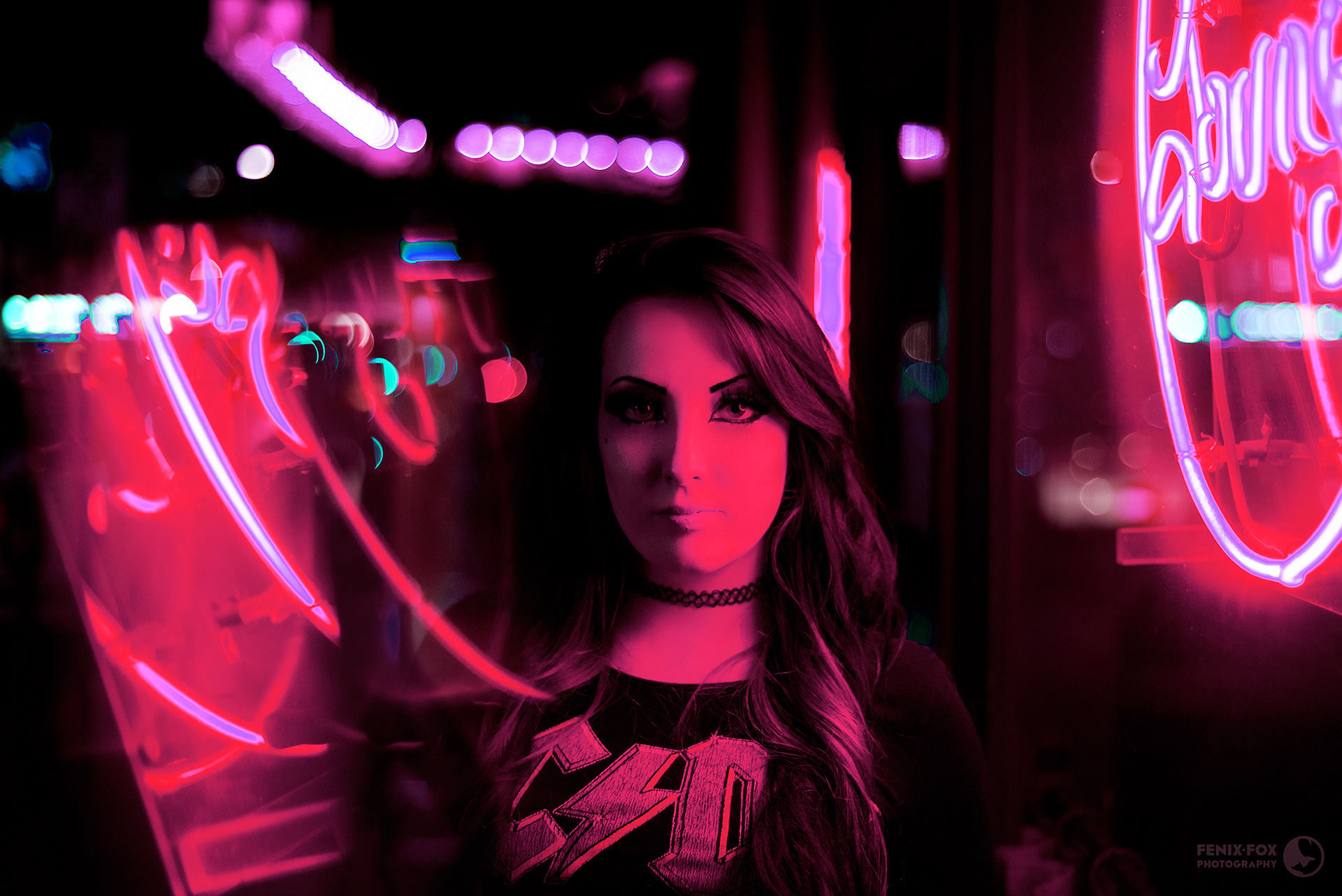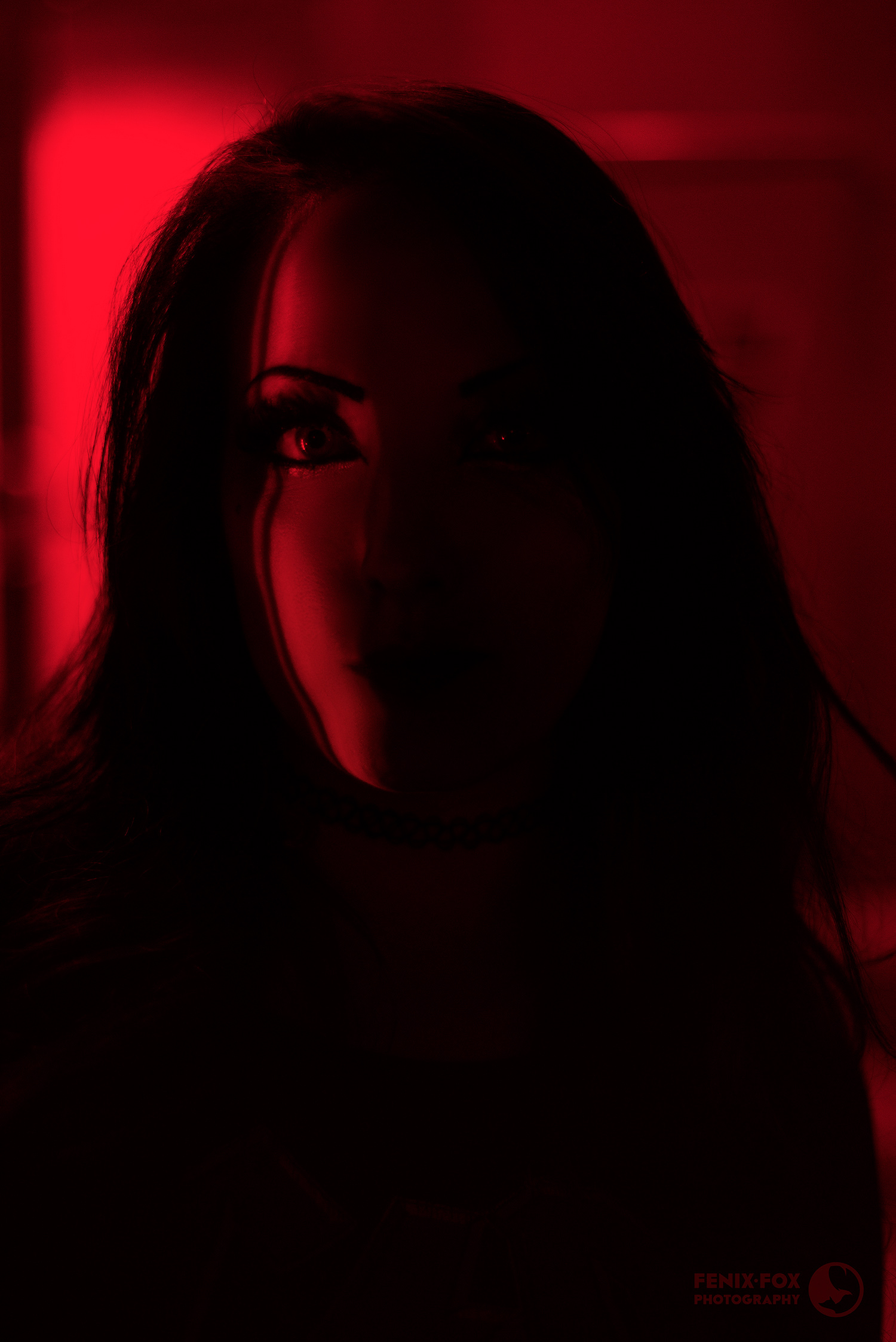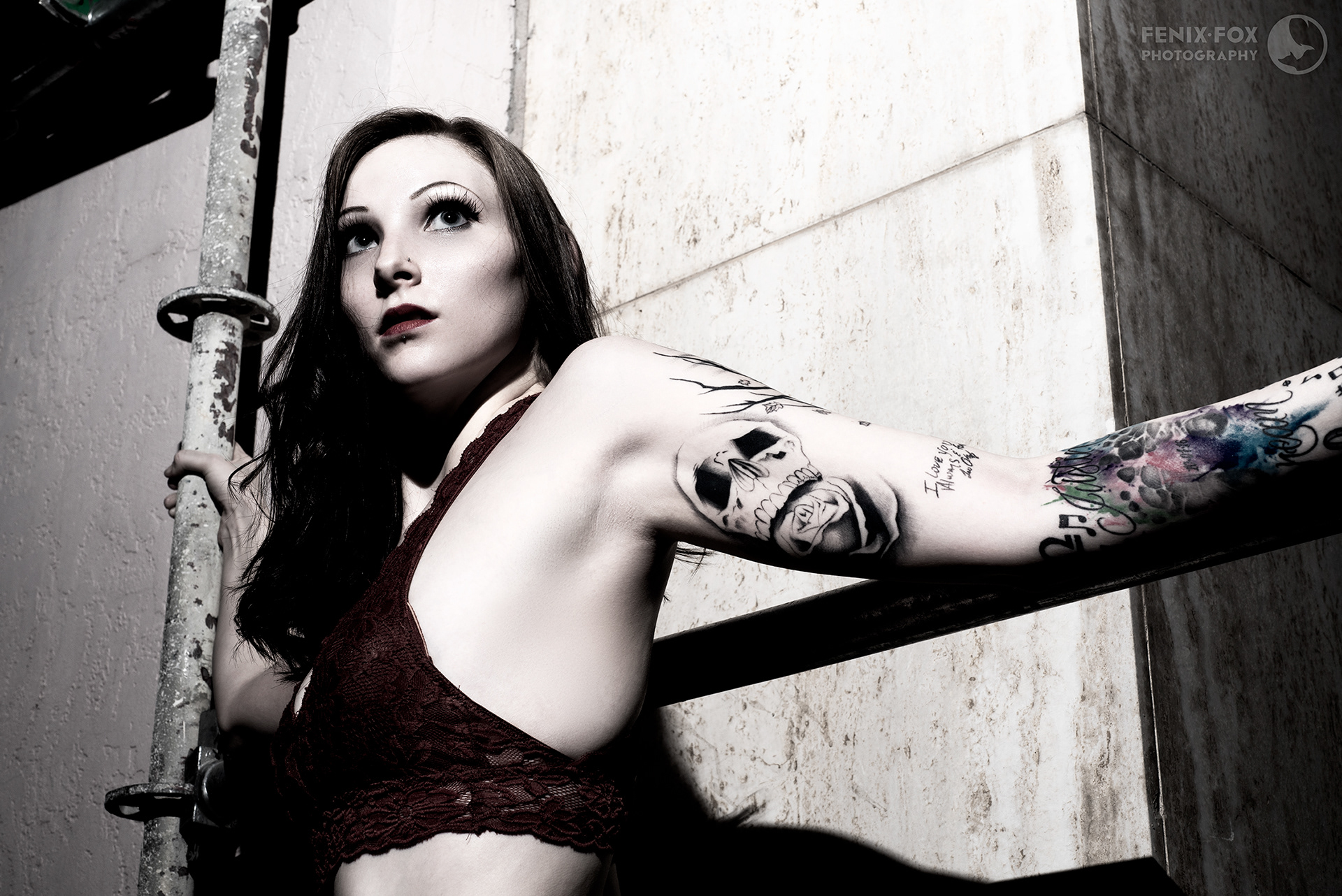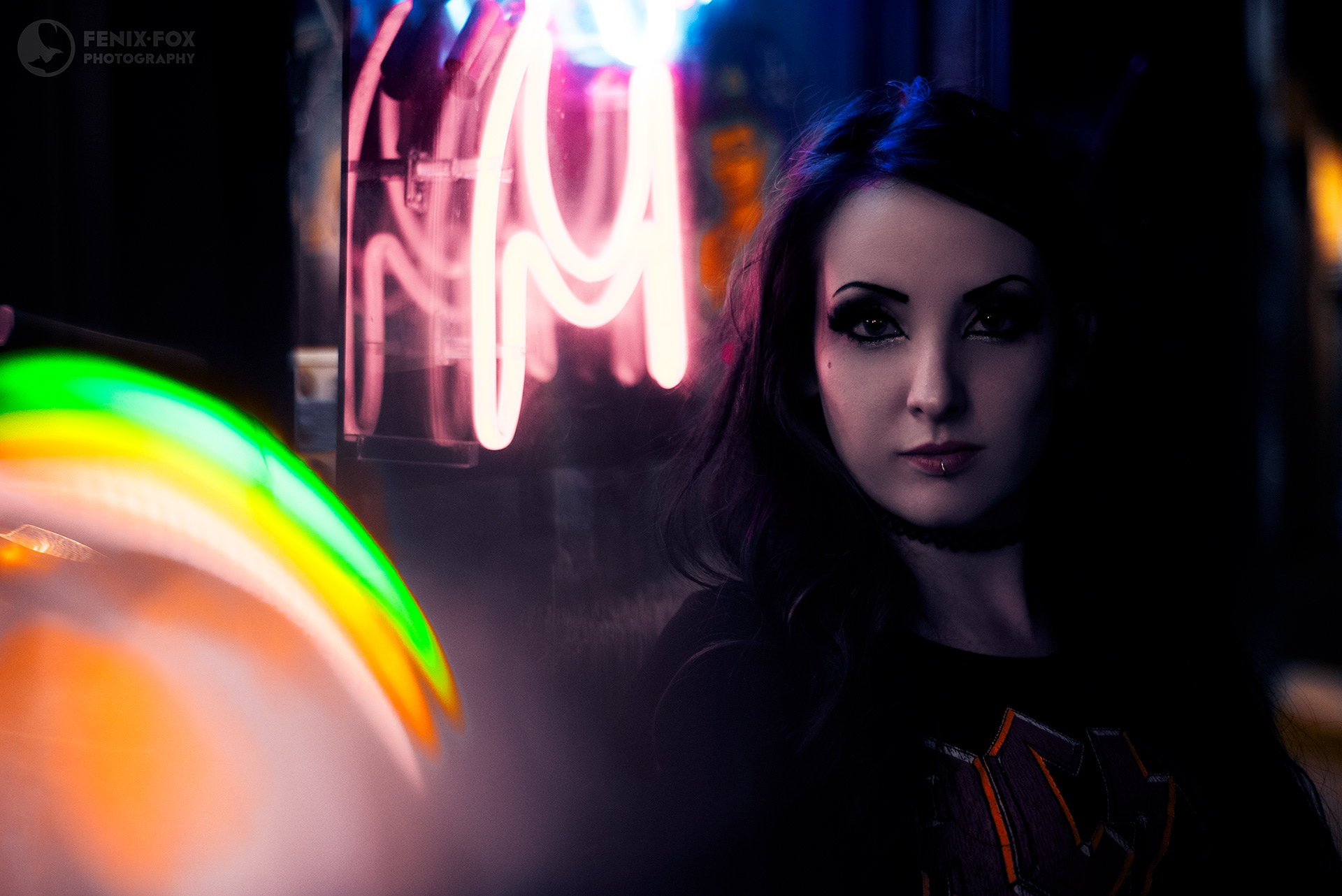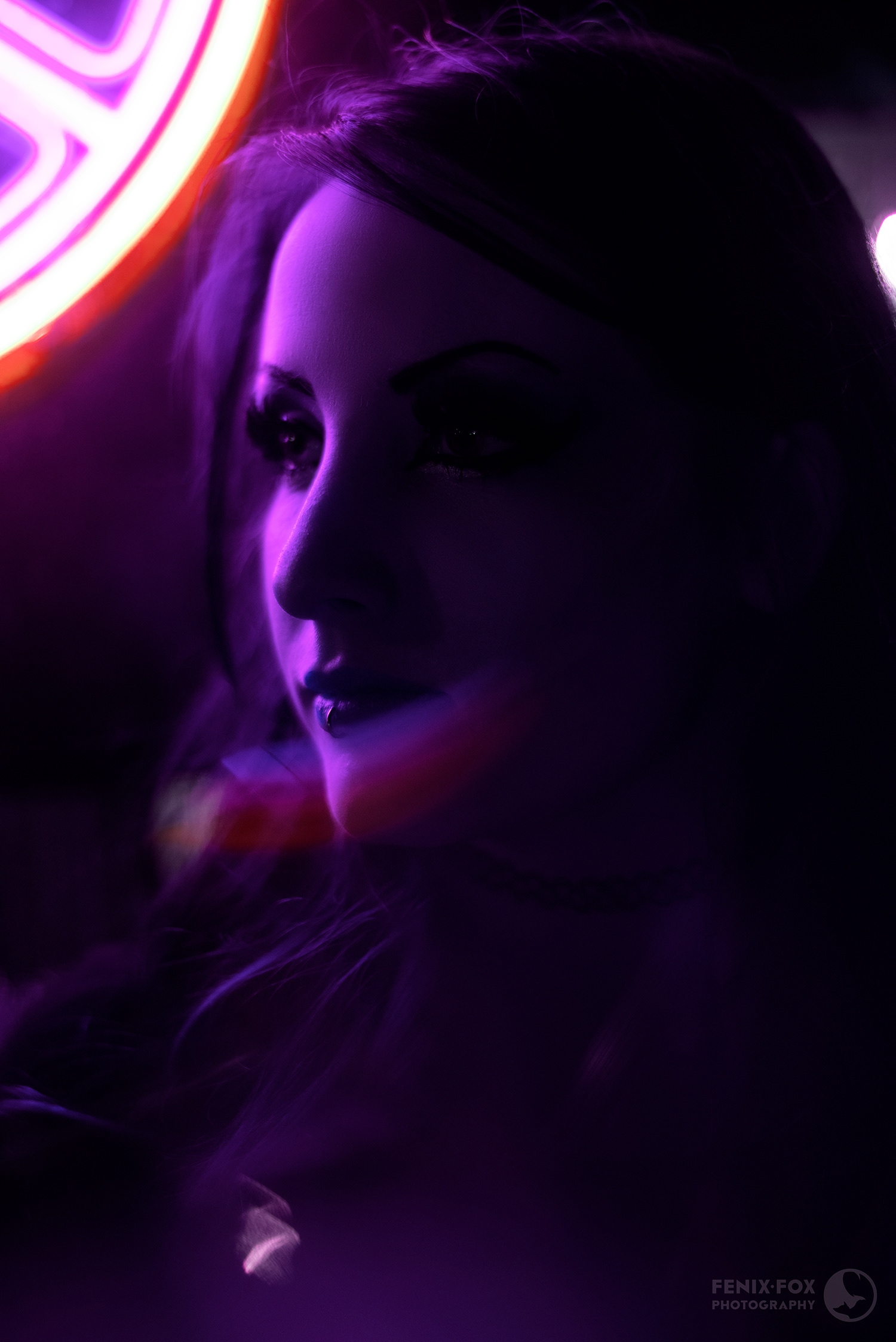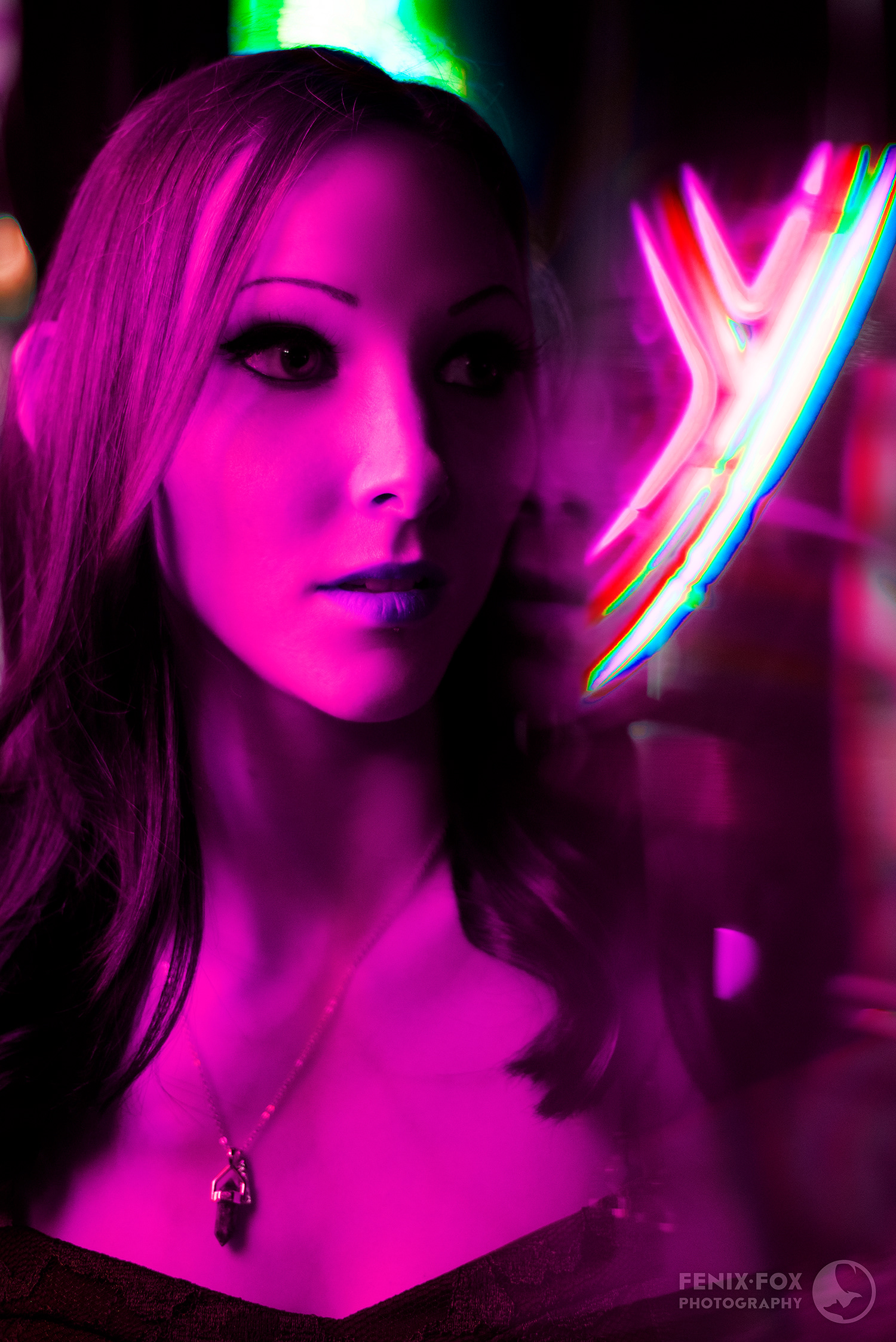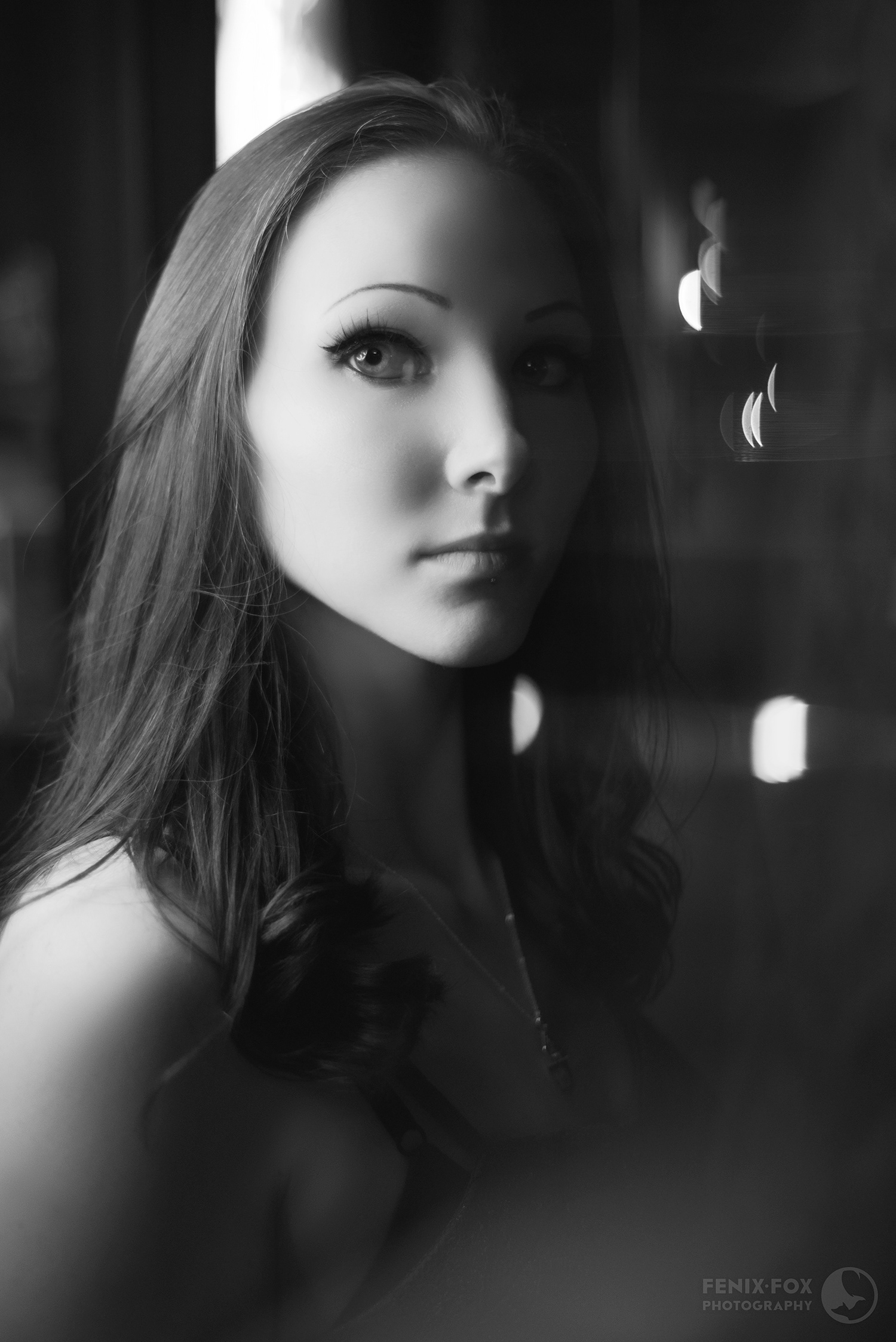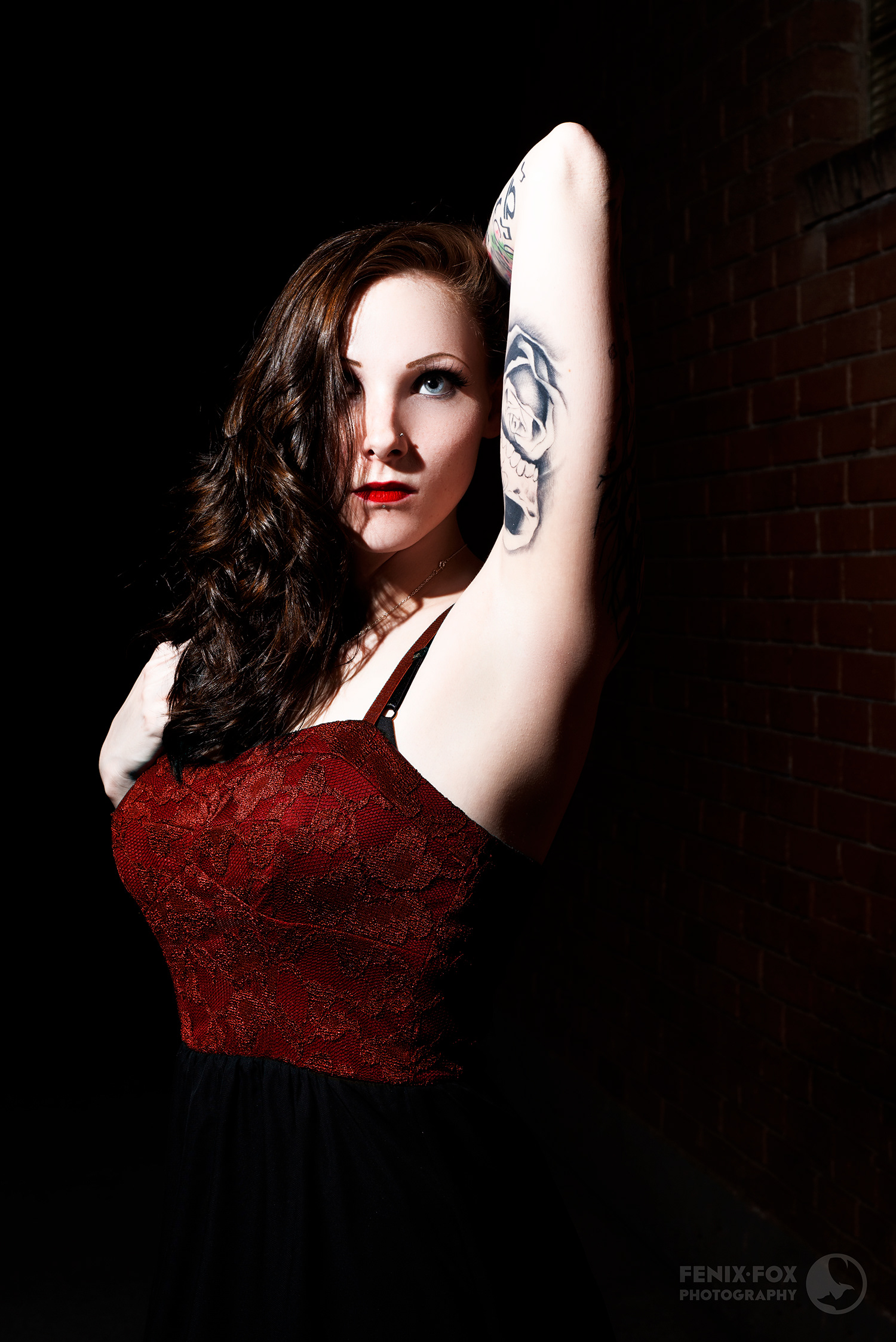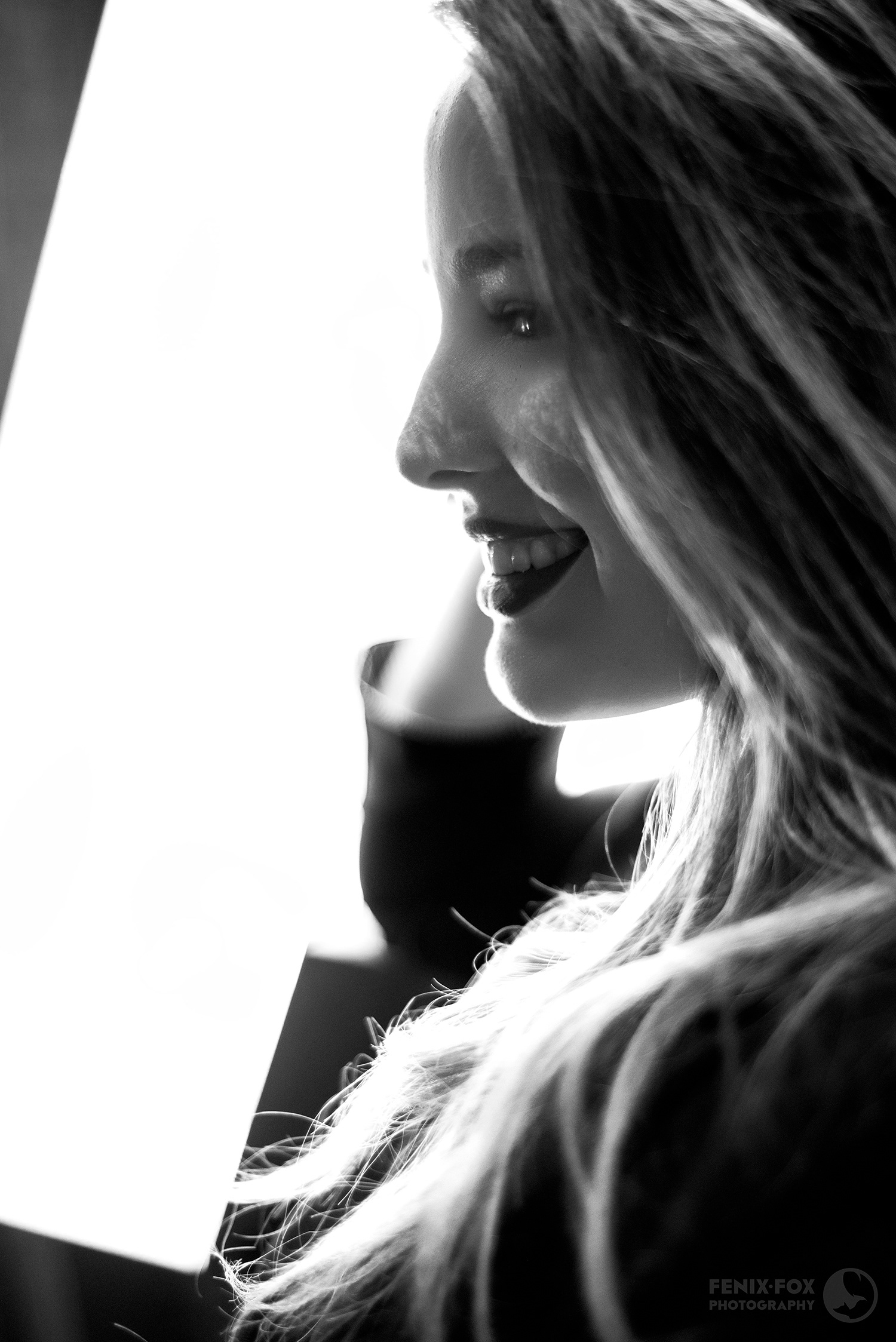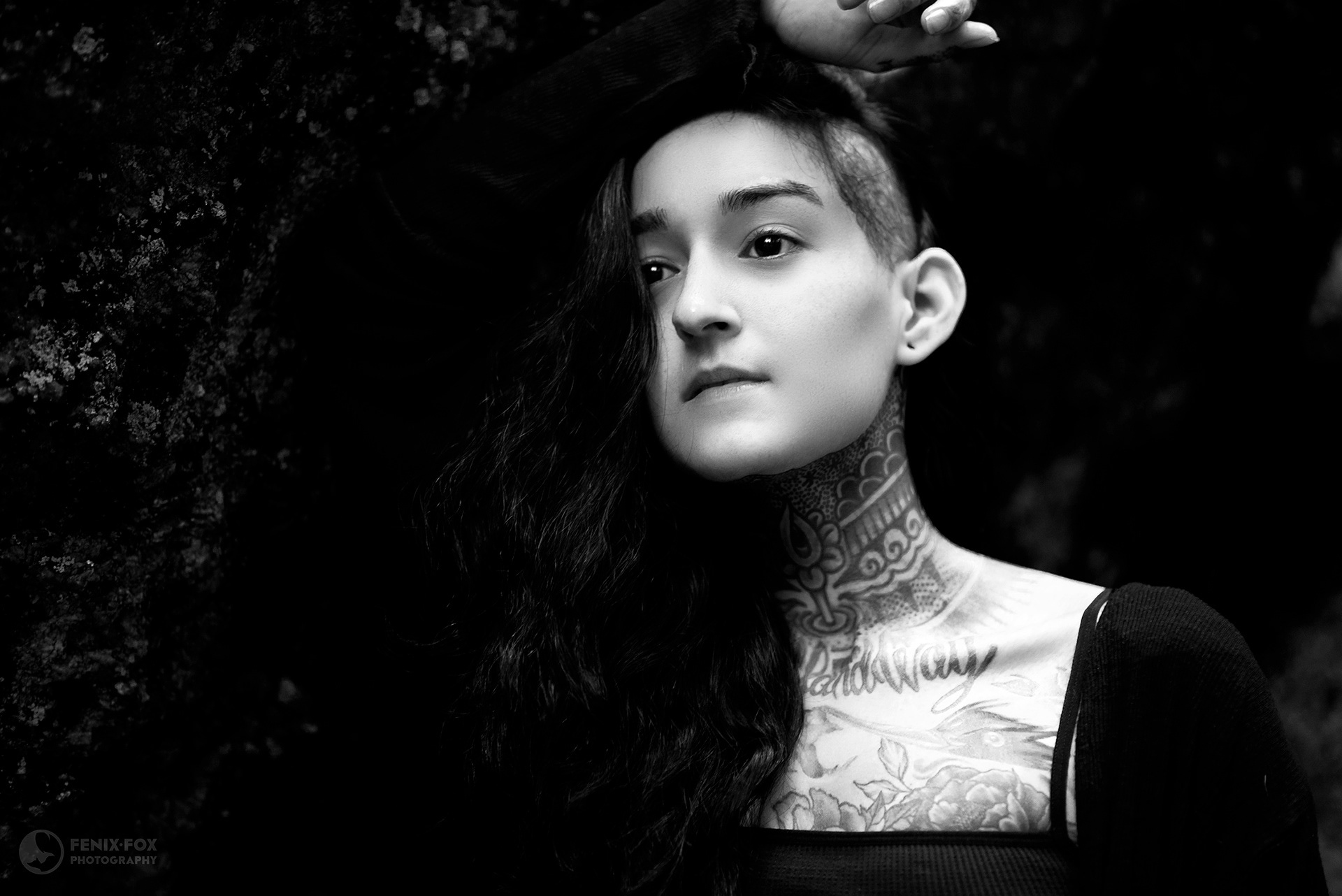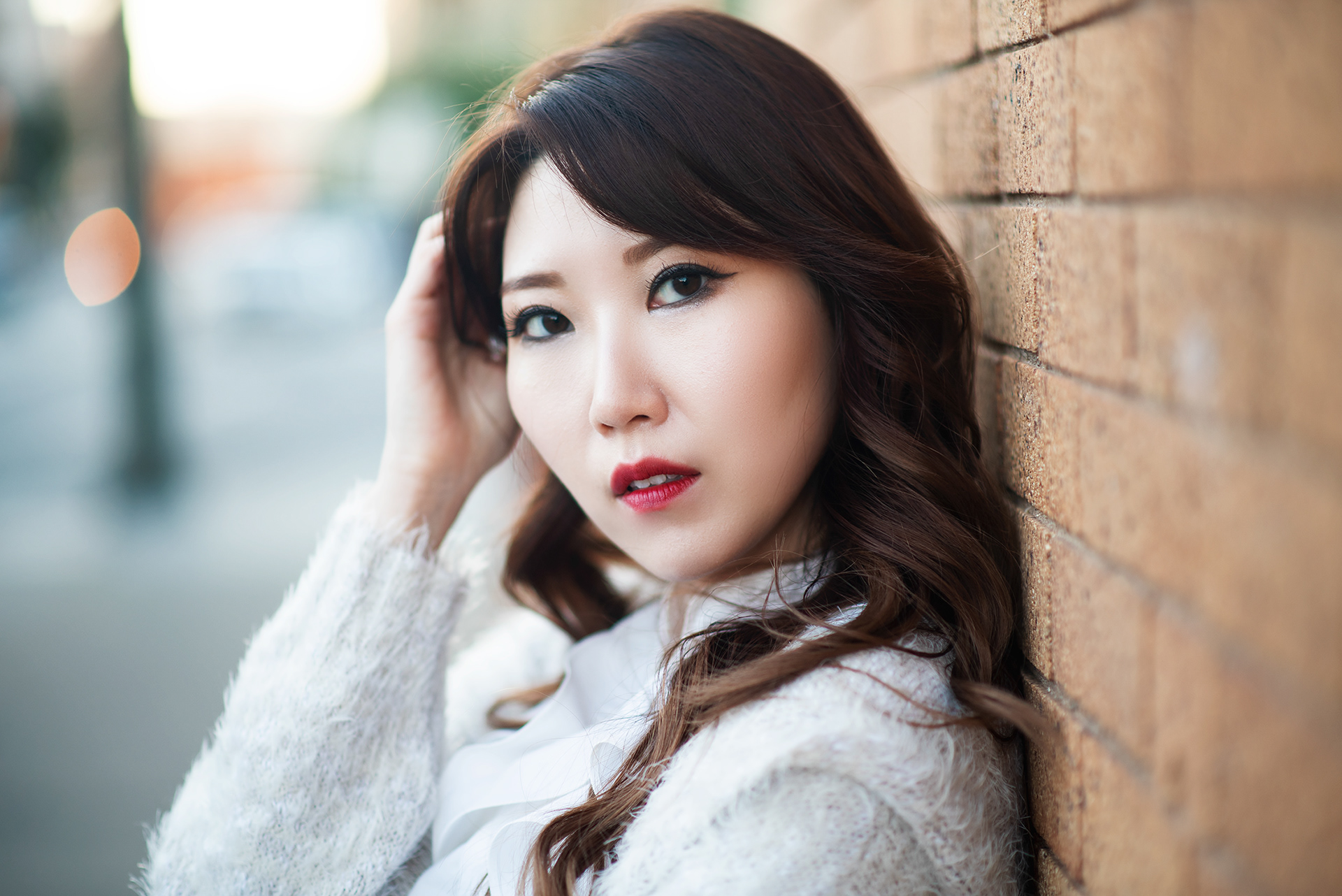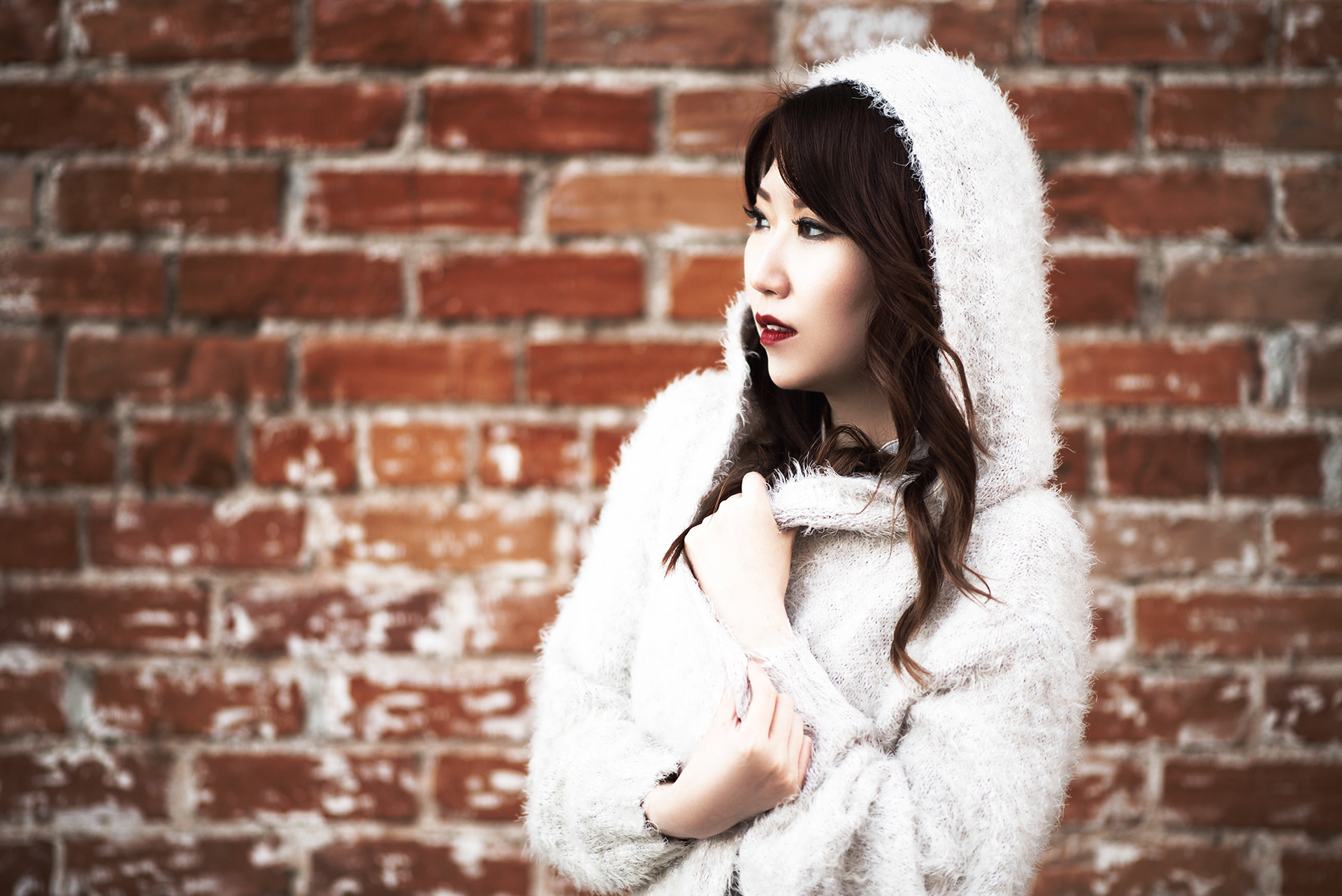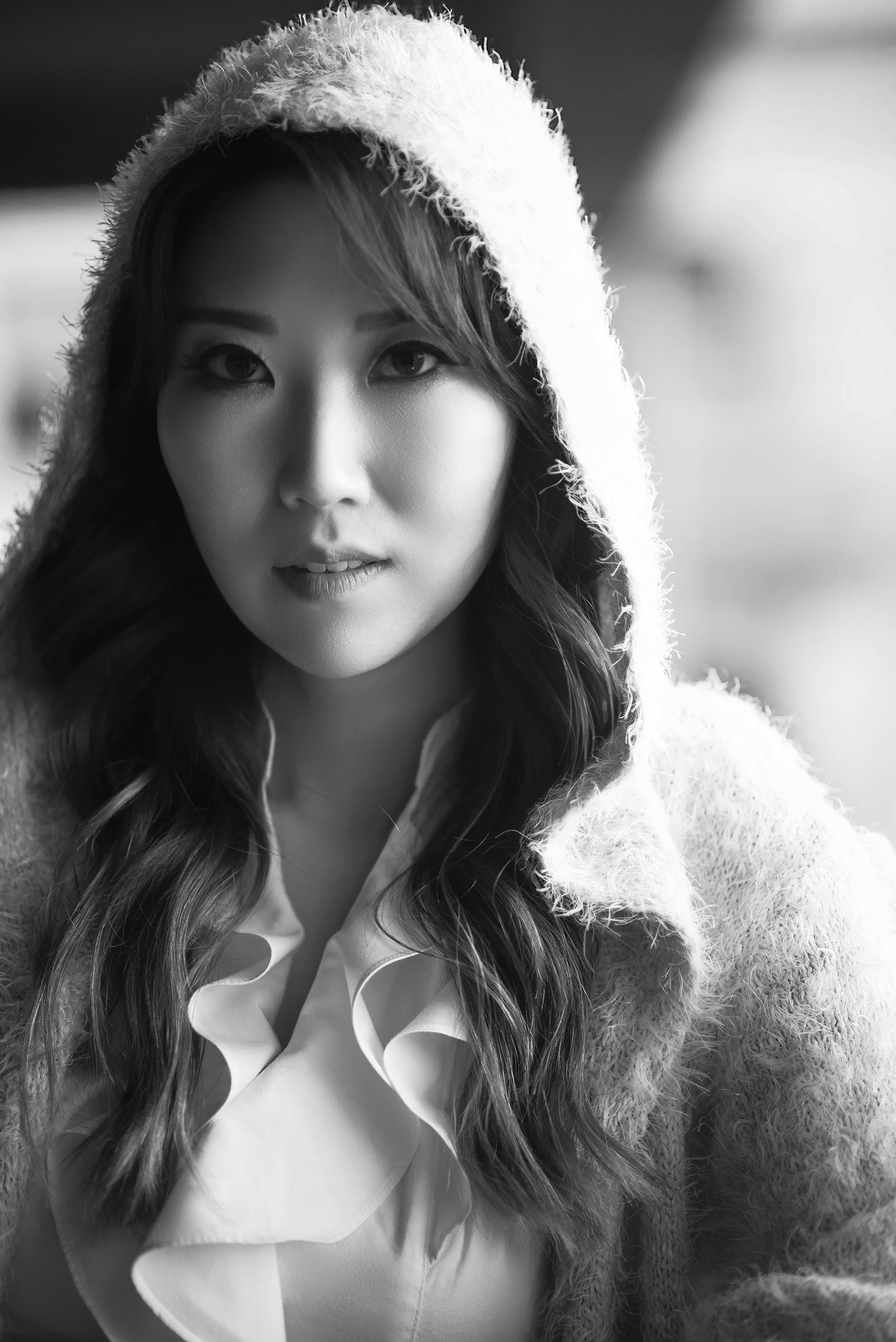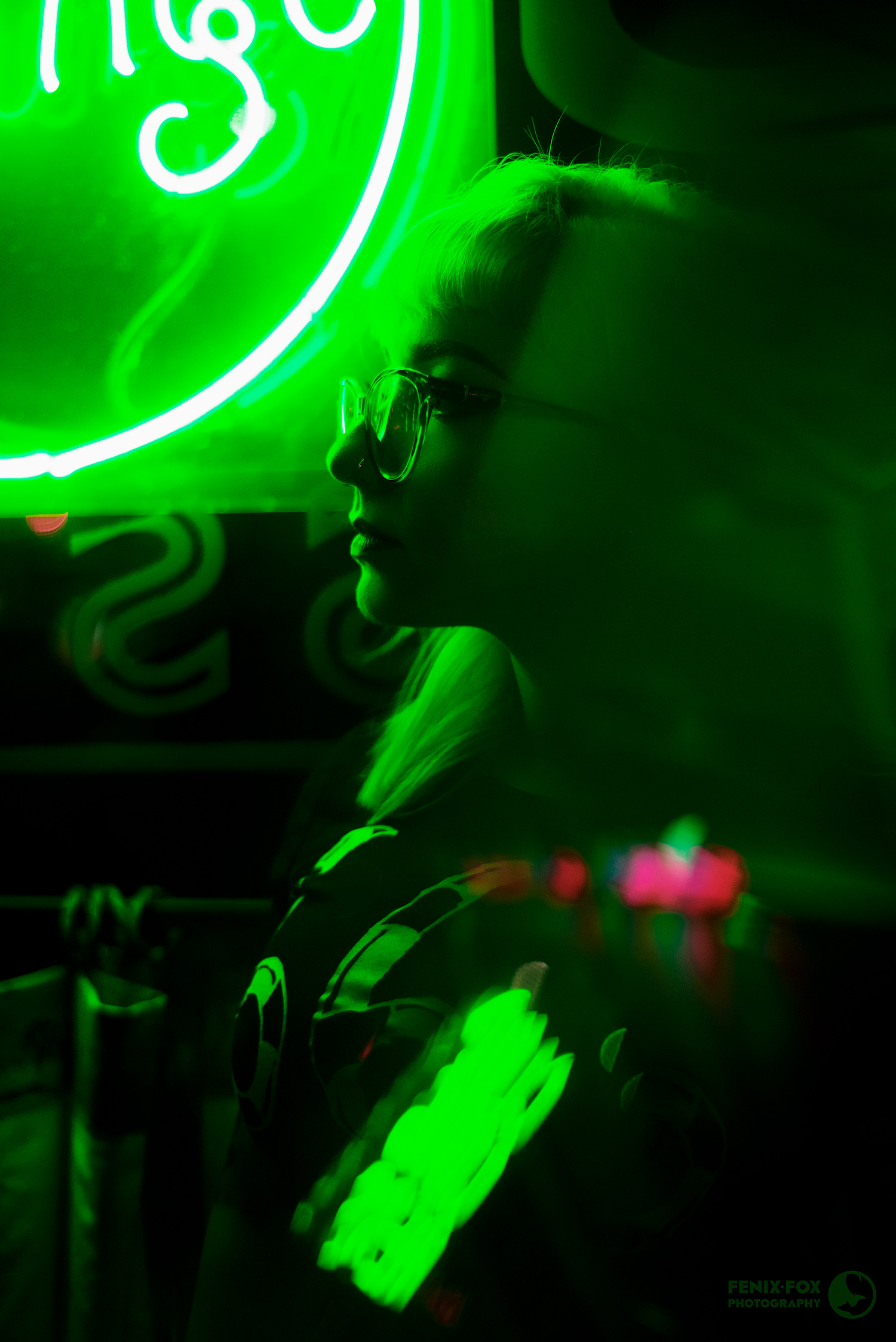 Makeup Artists & Hair Stylists
Below is a list of highly recommended Makeup Artists and Hairstylists that have worked with Fenix.Fox Photography in the past.  Their social media links are listed to help provide easy contact with them.  The list is in alphabetical order but all are amazing to work with.