Fenix.Fox Photography is the work of Joshua Nistas.  He began his career of Photography and Film Making in the US Navy as a Mass Communication Specialist.  He served in the Navy on Active Duty working on the aircraft carrier USS Carl Vinson (CVN 70), in the public affairs office for Joint Task Force Guantanamo Bay, for the Command Naval Surface Forces Pacific - San Diego, and American Forces Network(AFN) Naples, Italy.  He continued in the US Navy Reserves for another five years in Tucson, Arizona.
Joshua Nistas attended the University of Arizona, double majoring in Fine Art Studio Photography and Art Education, receiving a Bachelor of Fine Arts degree in December 2016.
Currently Joshua Nistas is teaching high school photography and filmmaking.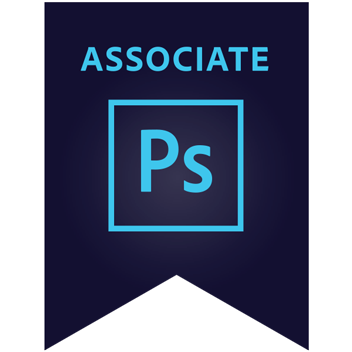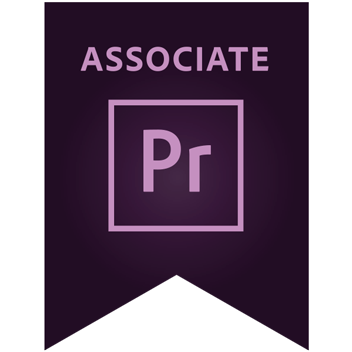 Joshua Nistas is Adobe certified in both
Adobe Photoshop
and
Adobe Premiere Pro
.